The School is world renowned for its research in international relations. Current transformations in world politics—from the shift in power from the 'West' to the 'East' and the rise of militant transnational actors, to the restructuring of the world economy and the new politics of religion—are challenging what constitutes 'international relations', undermining our established concepts and theories, and raising profound historical and ethical questions about global change.

Understanding this dynamic political universe animates the School's research in international relations. The issues that interest us are diverse and constantly changing. Some are firmly located in the established fields of international security, international political economy, global governance, and international theory. Others, like visual politics, emotions and world politics, human protection, and cultural diversity and international order, push into new or neglected areas.

Our IR community is home to some of the world's leading scholars as well as a wealth of highly talented early and mid-career scholars. All of these are active in the global IR community, playing leading roles in the International Studies Association and editing premier journals and book series with Cambridge and Oxford University Presses.
Political Theory
Security
International Institutions
Environmental Politics
Human Rights
Asia-Pacific
International History
International Intellectual History
International Ethics
Gender
Postcolonialism
Development studies
Strategic Studies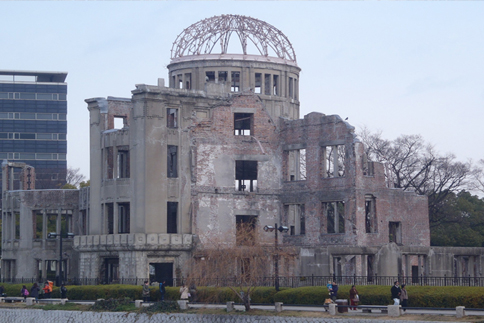 ---