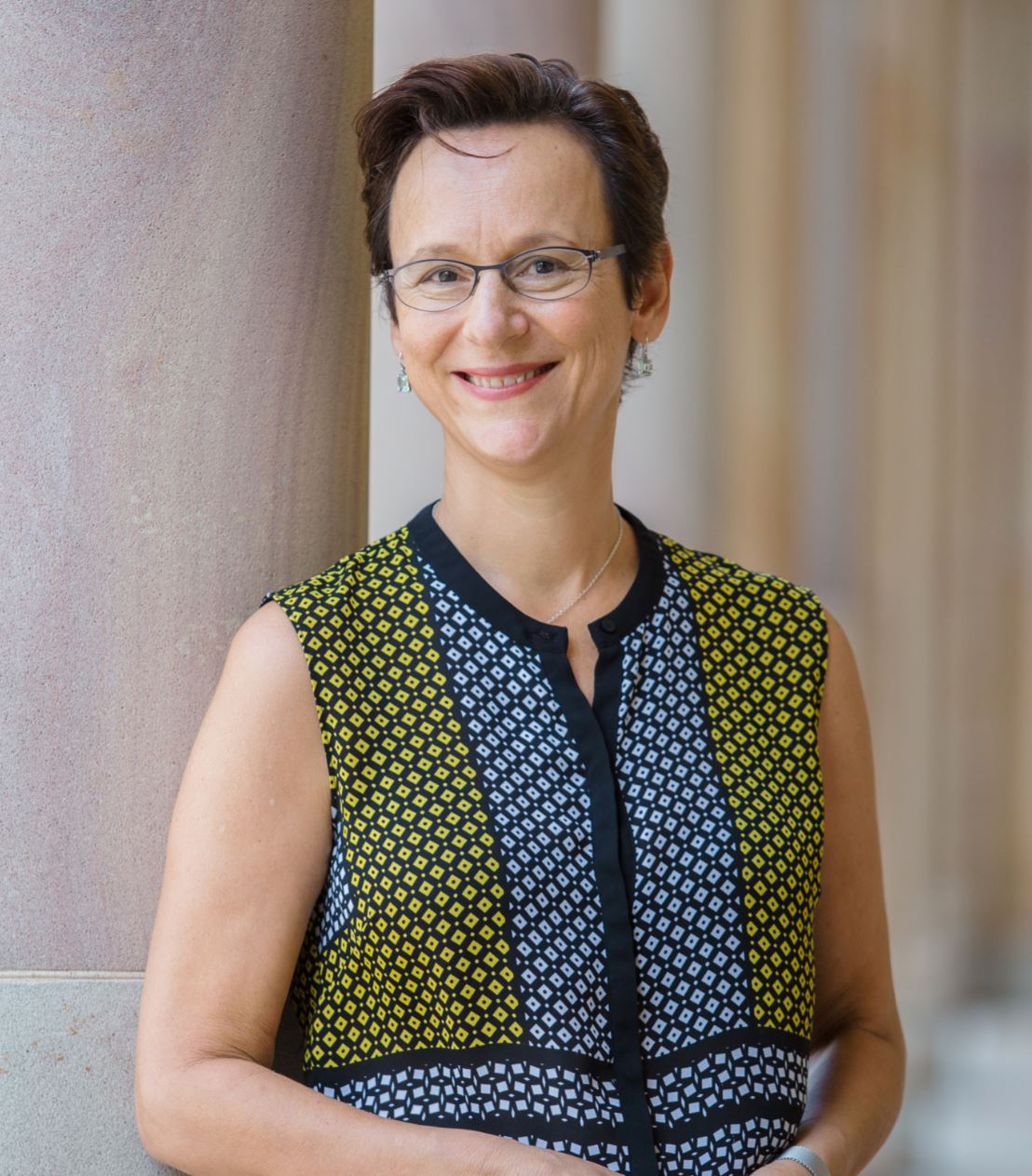 Our School has a unique identity, of researchers who are crafters of knowledge and who draw from a range of intellectual traditions. We are recognised nationally and internationally as a leading school of political science and international relations. We produce world-class research and have award-winning teachers who translate complex ideas and problems into transformative learning experiences.
Our curriculum moves between 'concepts and facts, methods and data, theory and world politics'1, to provide students with independent thinking, critical analysis and problem-solving skills to take into the world to solve current and future global challenges. 
These skills are core to the learning and discovery in our discipline, and will ensure future employability in a range of organisations but especially in the government sector, the public sector, non-government organisations (NGOs), International Non-Government Organisations (INGOs), and international organisations. The 2020 Graduate Outcomes Survey (QILT) found that 96% of UQ Political Science graduates were in full-time employment three years after graduation – a testament to our commitment to developing employable skillsets.
Our School hosts three Centres, The Graduate Centre in Governance and International Affairs provides a collaborative learning hub and enhanced student engagement for our honours, Masters and Higher Degree Research (PhD) students. 
The Rotary Centre for International Studies in Peace and Conflict Resolution is one of only six centres worldwide, and offers ten fully-funded fellowships annually for students to undertake our Masters of Peace and Conflict Studies.
The Asia Pacific Centre for the Responsibility to Protect (AP R2P) is the only regional centre of its kind dedicated to advancing the responsibility to protect principle through research and policy dialogue, especially with the Asia Pacific region. It is jointly funded by the Department of Foreign Affairs and Trade and the University of Queensland. 
1 Jonathan Olsen and Anne Statham, 'Critical Thinking in Political Science: Evidence from the Introductory Comparative Politics course', Journal of Political Science Education (2005) 1(3): 322-344.
---