Peace and Conflict Studies
In an infinitely complex world, the causes of conflict in global and local politics are intricate and the pathways to peace are contested.  
The community of peace and conflict studies (PACS) researchers within the School of Political Science and International Studies leads cutting-edge work on these contemporary challenges

  Our studies examine how formalised state militaries and non-state militias engage in conflict, multilateral institutions' contributions to conflict management, indigenous as well as gendered perspectives on conflict and peacebuilding, the evolving nature of humanitarian responses to conflict and insecurity, and media representations of war and peace.  Our research comprises active in-country field work and the development of collaborative research partnerships in countries which span Oceania, West Africa and South-East Asia as well as communities closer to home in Australia.
Causes of Violent Conflict
Ethnic Cleansing and Genocide
Prevention of Conflict
Non-violence
Gender
Mediation and Dispute Resolution
Just War tradition
Laws of War
Post-conflict Reconstruction
Peace-building
Political Theory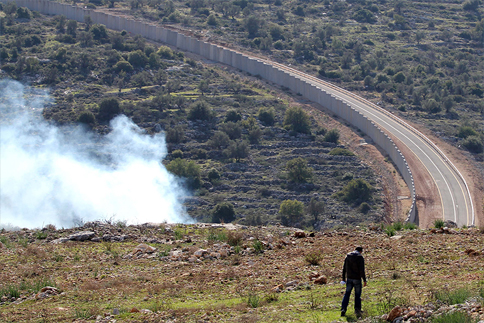 ---