The School of Political Science and International Relations is delighted to announce that Professor Roland Bleiker and Associate Professor Emma Hutchison, together with an interdisciplinary team of six collaborators, have been awarded an ARC Linkage Grant from the Australian Research Council for 2022.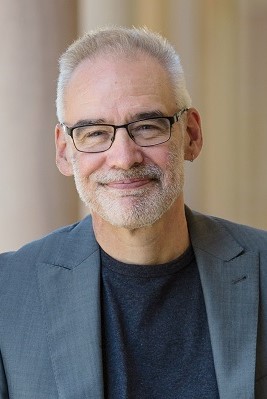 Titled "Visualising Humanitarian Crises: Transforming Images and Aid Policy," the project has been funded for $694,366 over four-years. It is administered by The University of Queensland and involves four prominent Partner Organisations that are at the forefront of humanitarian and photojournalistic work and that make in-kind contributions totalling $1,978,744: The World Press Photo Foundation, the International Committee of the Red Cross, the Australian Red Cross and Médecins Sans Frontières.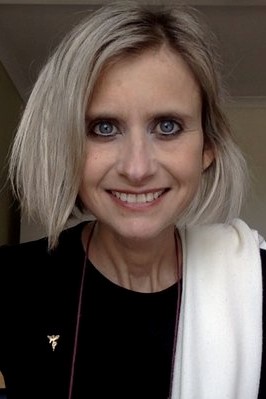 The project aims to draw on the power of images to transform practices of aid. Prevailing visualisations of humanitarian crises are powerful but problematic. They often focus on violence and depict victims in stereotypical and dehumanising ways. The project develops new evidence-based visual strategies through interdisciplinary collaborations with leading industry partners in Australia and internationally. Expected outcomes include best practice guidelines that better equip humanitarian organisations to help people in need and contribute to enduring political solutions. Resulting benefits are more effective aid policies at a time when humanitarian concerns are increasingly central to global stability and Australia's national interest.           
Professor Bleiker and Associate Professor Hutchison will work with four other Chief Investigators: Professor Matthew Hornsey and Dr Cassandra Chapman from the UQ Business School, as well as Associate Professor Sana Nakata from the University of Melbourne and Professor Bina D'Costa from the Australian National University. There are two Partner Investigators: Professor Fiona Terry, Head of Research at the ICRC, and Professor David Campbell, formerly Director of Communication at World Press Photo and now with The VII Foundation.
This project is part of the Visual Politics Program.