The independent study option allows Masters students of exceptional ability to engage in a minor research project.
The course is particularly useful for students who wish to pursue further research or investigate a topic of interest not covered by other courses.
This course can only be undertaken if the planned project is of interest to a supervisor in the School.
There are restrictions placed on both the Undergraduate and Postgraduate courses. These are listed as Prerequisites on the program page and on the application forms.
Submit four weeks prior to the commencement of the semester you wish to enrol in the course.
Contacts
email polsis@uq.edu.au
phone  +61 7 3365 2858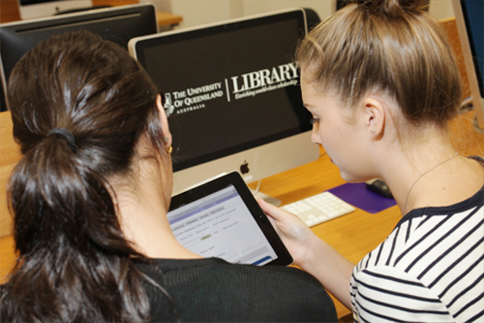 Undergraduate
Prospective students must approach potential supervisors and discuss their proposed research question, gaining an agreement to supervise their particular project
Applications are due 4 weeks before the start of semester
---