Welcome from Head of School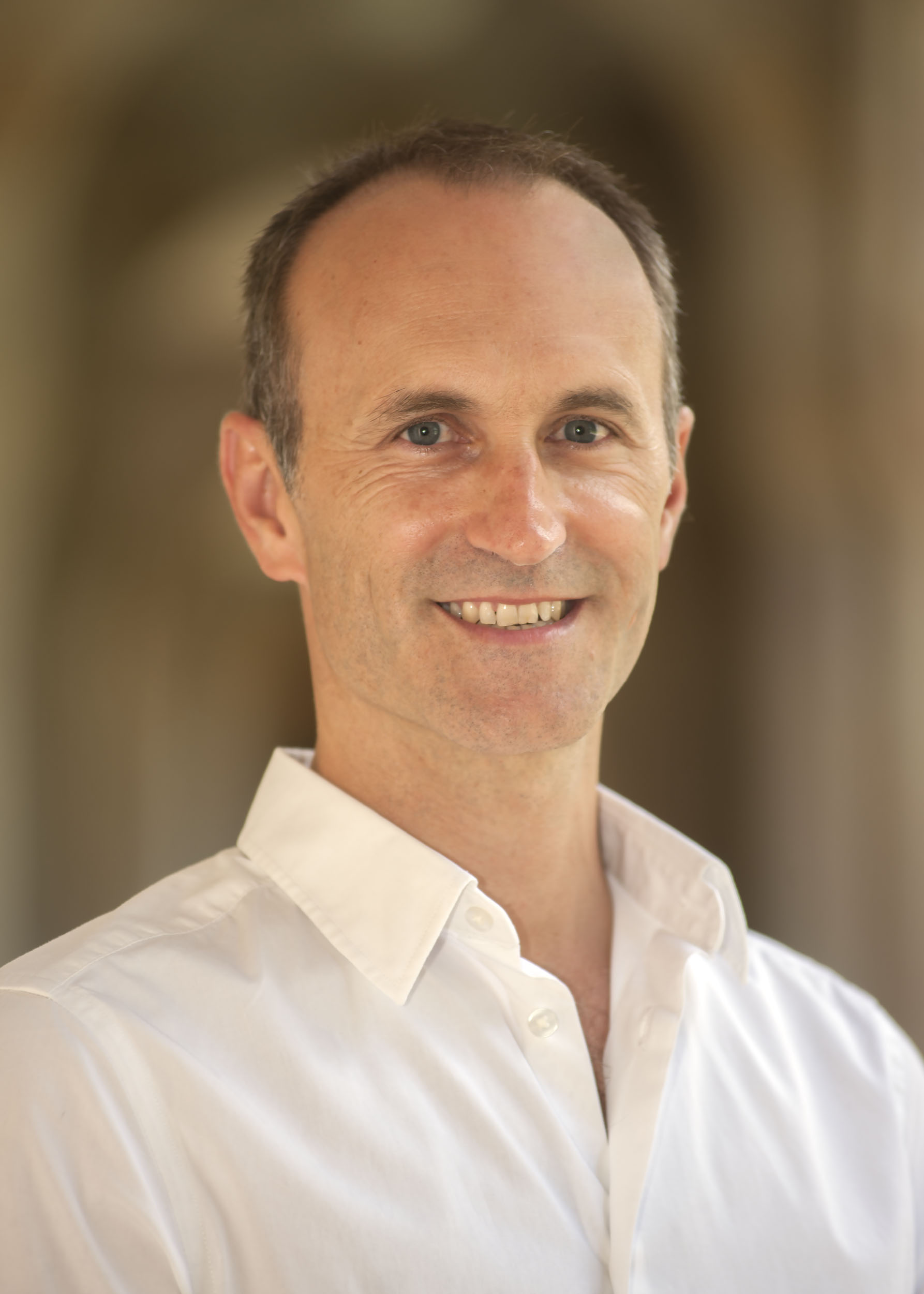 Welcome to the December edition of the School of Political Science and International Studies newsletter.

It has been a fantastic year and I'm pleased to showcase some of the exceptional achievements of staff and students. It is also my final update as Head of School as we are soon to welcome Professor Katharine Gelber to the role. 
2018 has seen terrific success for POLSIS on the research front. We congratulate Professor Katharine Gelber and Associate Professor Matt McDonald for their success in securing Australian Research Council Discovery grants, and Dr Sarah Teitt for winning a highly prestigious ARC Discovery Early Career Researcher Award (DECRA). We also congratulate Sarah on her appointment as a Lecturer in Peace and Conflict Studies, commencing in March 2019. 
Other research highlights include Dr Emma Hutchison's receipt of the Paul Bourke Award for early career research achievement from the Academy of Social Sciences of Australia; Professor Gillian Whitehouse's election as a Fellow of the Academy of Social Sciences of Australia; and Professor Brian Head's commendation for the UQ Partners in Research Excellence Awards. Finally, it's been a bumper year for POLSIS authors, with new books released from Professor Alex Bellamy, Professor Roland Bleiker, Professor Chris Reus-Smit, Dr Sebastian Kaempf, Dr Alastair Stark, and yours truly!
In addition to being a stellar year for POLSIS research achievement, we also maintained our commitment to engagement, both within Brisbane and throughout the Asia-Pacific region. Locally, the UQ Rotary Peace Centre and Class XVI Peace Fellows participated in the International Day of Peace celebrations on 21 September, where they recognized the Romero Centre and the Women's International League of Peace and Freedom (WILPF) as 'local agents of peace.'
Further afield, the Asia-Pacific Centre for the Responsibility to Protect (APR2P) continued to lead the region in building the intellectual leadership necessary to prevent mass atrocity crimes. Flagship activities included convening the region's inaugural youth summit on atrocity prevention; the Second Meeting of the Asia-Pacific Partnership for Atrocity Prevention; and a high level meeting on 'Strengthening Regional Cooperation for Atrocity Prevention.'
Additional news in this issue include Professor Kath Gelber and Dr Elizabeth Strakosch's fellowships with the Centre for Policy Futures, commendations to our recently promoted academic staff, PhD student Lorraine Cherney winning best paper at  at the 28th Annual National Association of Gambling Studies Conference and a commemoration for the life and contribution of Professor Ralph Summy, former POLSIS colleague and a leading light in introducing Peace and Conflict Studies to both UQ and Australia.
Finally, let me extend my warmest congratulations to our graduating students, and and invite you to stay connected with us by joining the University of Queensland POLSIS Alumni Group.
All the best for the holiday season.
Richard.