International Relations of the Asia-Pacific POLS7208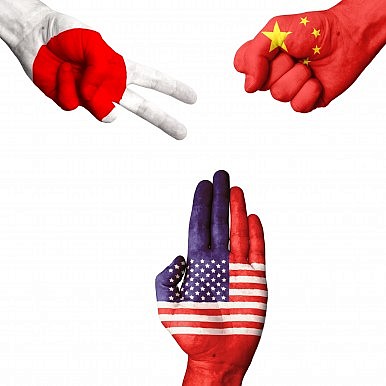 International Relations of the Asia-Pacific with Dr Melissa Curley.
This course explores the politics, economics and international relations of the Asia Pacific region at both the intra- and inter-regional levels. Particular attention is paid to influence of historical factors and domestic politics on the construction and evolution of foreign policies, and their impact on East Asian international relations. The course examines the possibility of hegemonic competition between the US, China and Japan in the evolving regional order, and the role of ASEAN in advancing East Asian forms of regionalism. The intention of the course is to: provide an understanding of East-Asia's post-war development; understand relations with the US; and critically reflect on how East Asian affairs and politics are incorporated in the discipline of International Relations.
Before you enrol in any course, please check with your Faculty that completion of this course fulfils your program requirements.