Gender and the Global Politics of Development POLS7509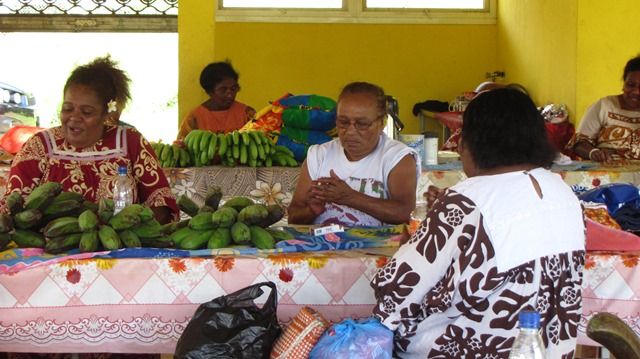 Gender and the Global Politics of Development with Dr Nicole George.
This course examines the gendered impacts of a variety of development challenges in areas such as economic production, health, conflict, environmental resource extraction and political representation and how these are shaped by global political and economic conditions. While women's experience of the masculinist structures which regulate international politics and development are investigated, students will also consider how groups of men are made vulnerable or empowered through the privileging of particular masculine 'norms' within the international political and economic order.

Senior Lecturer
Chair Teaching & Learning Committee