CRCC Asia - China Internship Program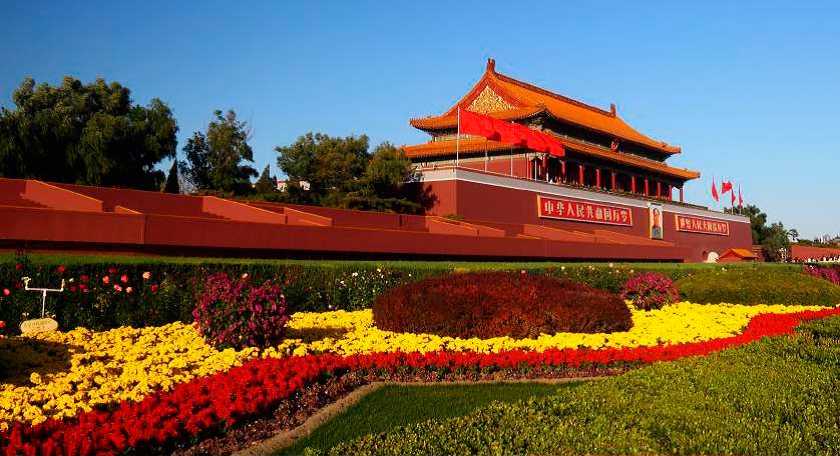 Post-graduate international internships in China for students from the Faculty of Humanities and Social Sciences.
CRCC Asia partner with over 700 host companies in 14+ sectors and have opportunites in Embassies, Chambers of Commerce, NGO's and Not for Profit organisations.
Programs:
Internship placement and 24/7 emergency service 
Price (Approximate): 
Beijing & Shanghai

1 Month = $2,660.00
2 Month = $2,855.00
3 Month = $3,050.00
Chinese Internship Program
Beijing 

1 Month = $4,765.00
2 Month = $6,465.00
3 Month = $8,195.00

Shanghai

1 Month = $5,175.00
2 Month = $6,880.00
3 Month = $8,615.00
CEAIE + CRCC Asia Study and Internship Program, Beijing
For the best possible placement for the students. We would need to have them applied by the 30th of Septemeber with every intention of heading over. 
The current discount agreed by CRCC Asia and UQ is that the students get $300 USD off their full program prices. This will be worked out after stuents have paid the $500 AUD deposit after receiving the offer letter from CRCC Asia. Generally, this is paid within 5 business days. 
Contact https://employability.uq.edu.au/crcc-asia-china-internship-program by 30th September, 2017 for more information on this exciting opportunity!