Annual Public Lecture in Politics and International Affairs
Every year, the School brings world class speakers and renown political leaders to Brisbane to deliver the School's 'Annual Lecture in Politics and International Affairs'. These flagship events provide important opportunities for our students to directly engage with eminent leaders and practitioners in ways that complement their studies.
---
2016 - Stan Grant
Unfortunately, due to circumstances outside of our control, the School's Annual Lecture scheduled for September 9, and which was to feature Mr Stan Grant has been cancelled. 
We apologise for any inconvenience this may cause.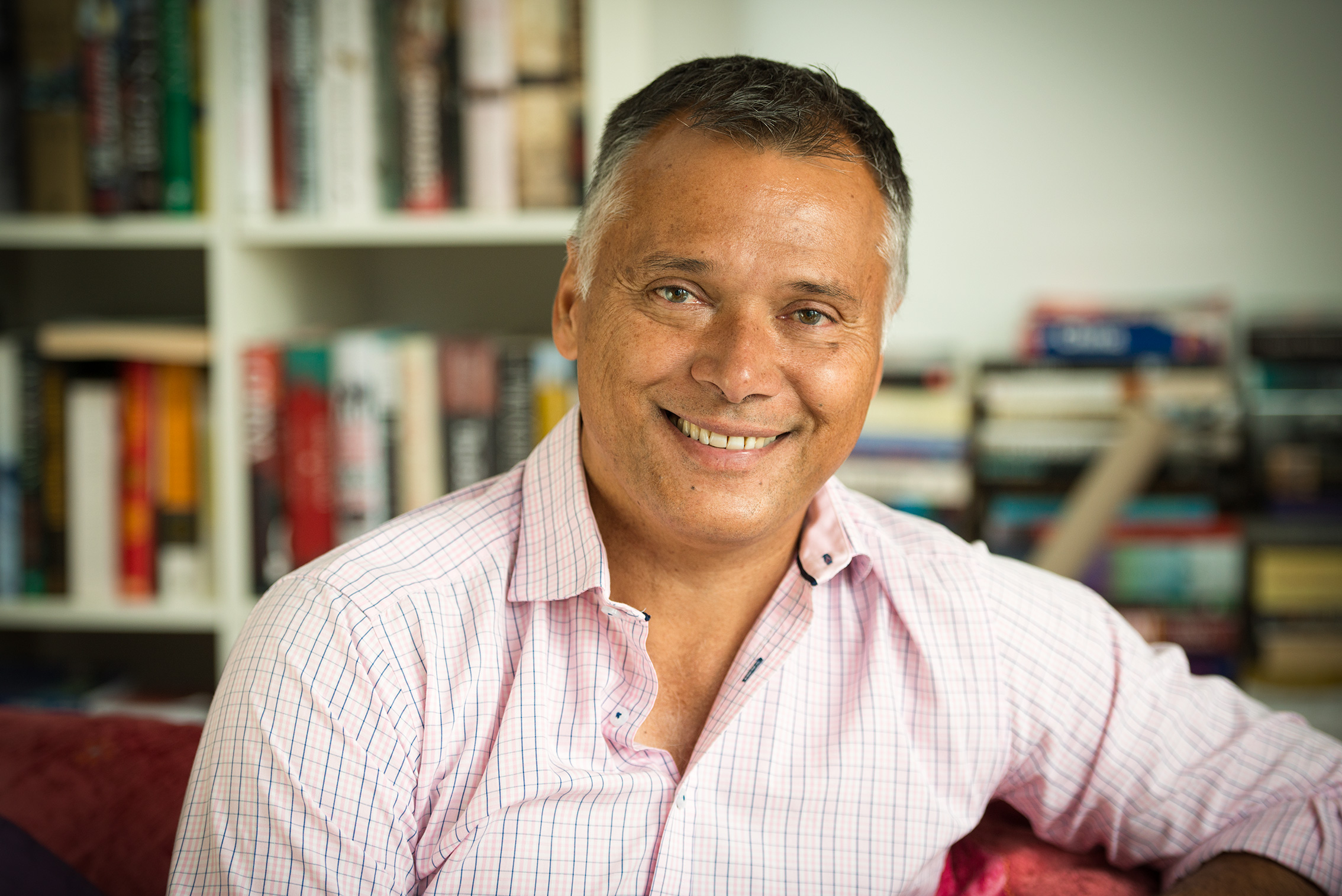 ---
2015 - The Honourable Dr. Anna Bligh - "Leadership Matters"
Dr Anna Bligh became the first female Premier of the State of Queensland in September 2007 and Australia's first popularly elected female Premier when she won the 2009 Queensland State election in her own right. Dr Bligh served as Premier for almost 5 years, until March 2012. She came to this position after a long and distinguished political career during which she held ministerial responsibilities for a number of portfolios including, Education, Social Welfare, Arts, Economic and State Development, Infrastructure, Finance, Treasury and Deputy Premier.
Dr Anna Bligh's leadership came to national and international attention as she led the response and recovery effort to devastating natural disasters that crippled Queensland in January 2011.
In her lecture, Dr Bligh explores the challenge of political leadership in a world where everything is being disrupted, including democracy itself.
---
2014 - Senator the Honourable George Brandis QC - "Emerging Technologies for States in the 21st Century"
Senator George Brandis graduated from The University of Queensland with double first class honours in Law and Arts. In 2000, he became Senator for the state of Queensland. He became Minister for the Arts and Sports in 2007, and in 2013 was sworn in as a member of the First Cabinet of Australian Prime Minister Tony Abbott. He was appointed as Attorney General, Minister for the Arts and Vice President of the Executive Council. He is also the Deputy Leader of the Government in the Senate.
In his Lecture, Senator Brandis provided insights into the novel challenge that emerging technologies pose for states in the 21st century and encouraged colleagues, students and alumni to think more deeply about the political, legal and ethical dilemmas associated with these technologies.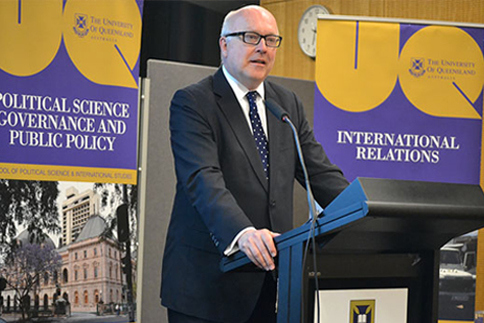 ---
2013 - Senator the Honourable Robert Hill AC - "Global governance: So Difficult but so Important"
---
2012 - Ms Lyndall Sachs - "A Woman with a Mission: Diplomacy at the Frontline"
An alumnus of UQ, Excellency Lyndall Sachs, reflected on her extensive diplomatic career. She has worked in many conflict zones including Lebanon, Rwanda and the Balkans before her then current posting in Iraq.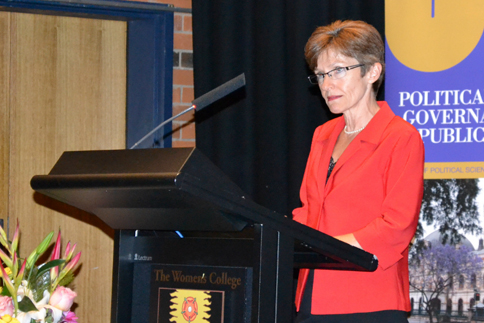 ---
2011 - Minister for Foreign Affairs, The Honourable Kevin Rudd MP - "Centrality of the G20 to Australian Foreign Policy"
---
2010 - Professor the Honourable Gareth Evans AO, QC - "From Ideas to Action: 'Political Will' in International Decisionmaking"
Former Australian Foreign Minister, Gareth Evans, spoke on important foreign policy issues facing our world currently, especially the protection of human rights and the need to reduce the dangers of nuclear weapons.  He discussed the role of states like Australia and the part played by civil society and universities in energising foreign policy development and implementation.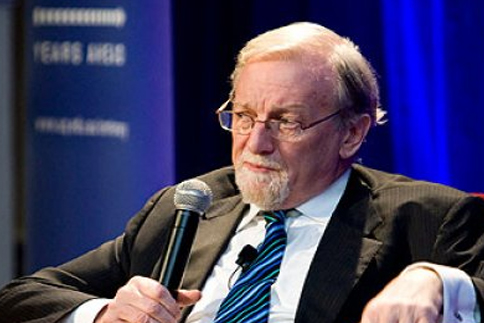 ---