Career Mentor, Internship and Exchange Programs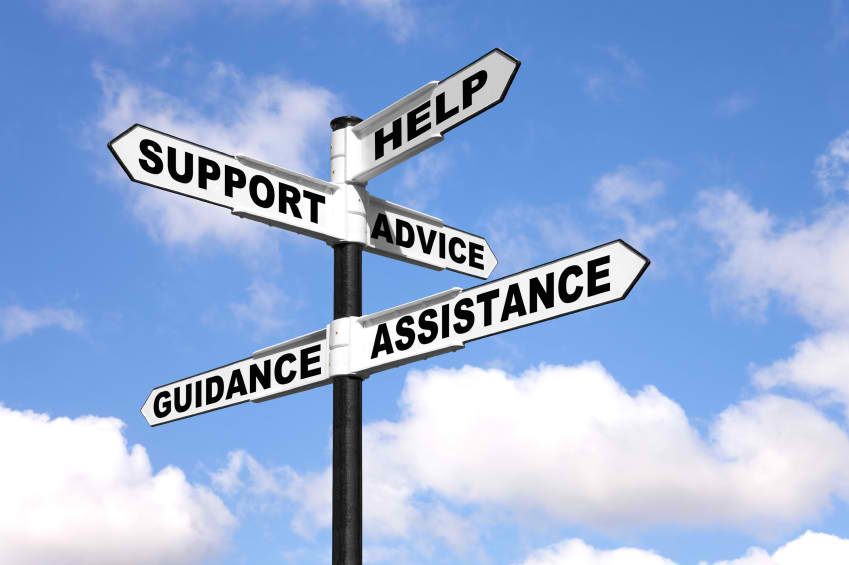 Be matched with a Career Mentor in the field in which you wish to work, and gain practicle advice on alls aspects of career and employability such as:
• Transitioning to work after graduation • Applying your academic knowledge in the workplace
• Goal setting and career options. • Learn how to build networks and to learn about effective networking.
• Gain insight into different organisations culture. • Learn from the real life experiences of others.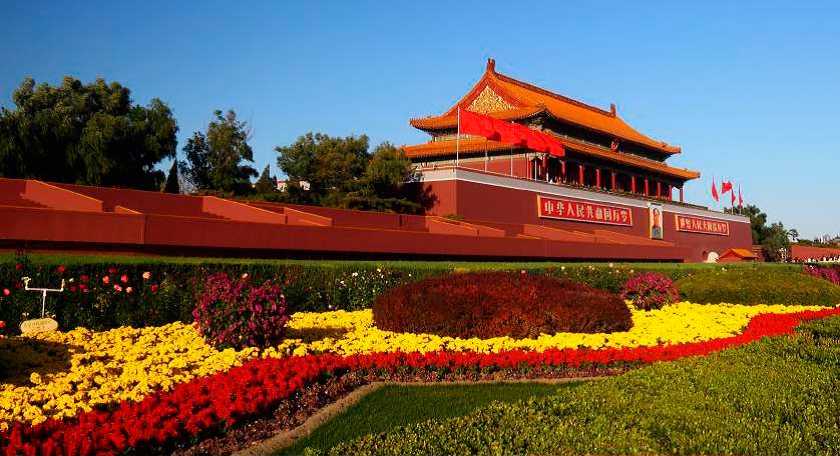 There are two options in our post graduate programs to take an internship. These are restricted entry courses which can be taken for-credit and not-for-credit.  Consent of POLSIS must be obtained prior to enrolment. The internship allows students to develop their research, analytical and communication skills while they acquire practical and professional knowledge in a workplace setting.  The Internship must be negotiated in advance and students should contact the course coordinator approximately twelve weeks prior to the beginning of semester in which they wish to undertake the Internship. All additional costs incurred by students undertaking an internship remain the responsibility of the student.

Read the list of UQ approved Universities that teach postgraduate level Political Science and/or Governance and Policy courses in english
Want to experience a semester exchange at the University of Waterloo - which for twenty-five years running has ranked first in Canada as most innovative university?
We can now offer you an exciting opportunity to complete a semester at University of Waterloo on the UQ exchange program!
Check out the UQ Exchange website http://bit.ly/2kege8q
Queries can be directed to the Waterloo International Office, Jennifer Jantzi (studyabroad@uwaterloo.ca), if you have any questions about the application process.
Let us know if we can help!
Read more about all the Global Experiences UQ can offer!