Every year, the Rotary Peace Centre at the University of Queensland's School of Political Science and International Studies celebrates 'Local Agents of Peace' in a special event held on the annual International Day of Peace 21 September at St John's Cathedral.
Congratulations to Aunty Flo Watson OAM and Nundah Community Enterprises Co-operative (NCEC or Nundah Co-op) who have been recognised for their outstanding contributions.
Watch the full lecture delivered by Craig Foster AM: Human Rights Activist, Agent for Peace, Former Socceroo, Broadcaster, Adjunct Professor, Author.
Aunty Flo Watson OAM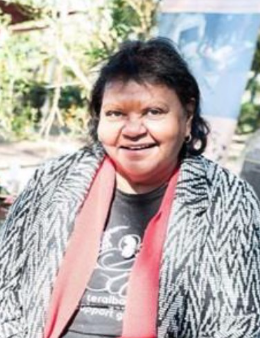 Aunty Flo to many, is an Elder, traditional owner and proud descendant of the Ghunghanghi People of Yarrabah, North Queensland. She also has a traditional affiliation with both the Kuku-yelangi people of Laura/Maytown, Palmer River area which is west of Cooktown and the Gurambilbarra Wulgurukaba people of Magnetic Island and Townsville.
Among her many achievements, Aunty Flo is the Chair of the Teralba Park Stolen Generations Support Group Inc, in Brisbane. With this group she works with the Brisbane community in the areas of storytelling at schools, acknowledgement/welcome to country for many events including reconciliation/NAIDOC events for the Australian Defence Force (Army), hosting and organising refugees from the Romero Centre to be welcomed by Indigenous Elders and community members into the Australian community. Aunty Flo is also an Elder with the Brisbane Lord Mayor's group. Read more.
Nundah Community Enterprises Co-operative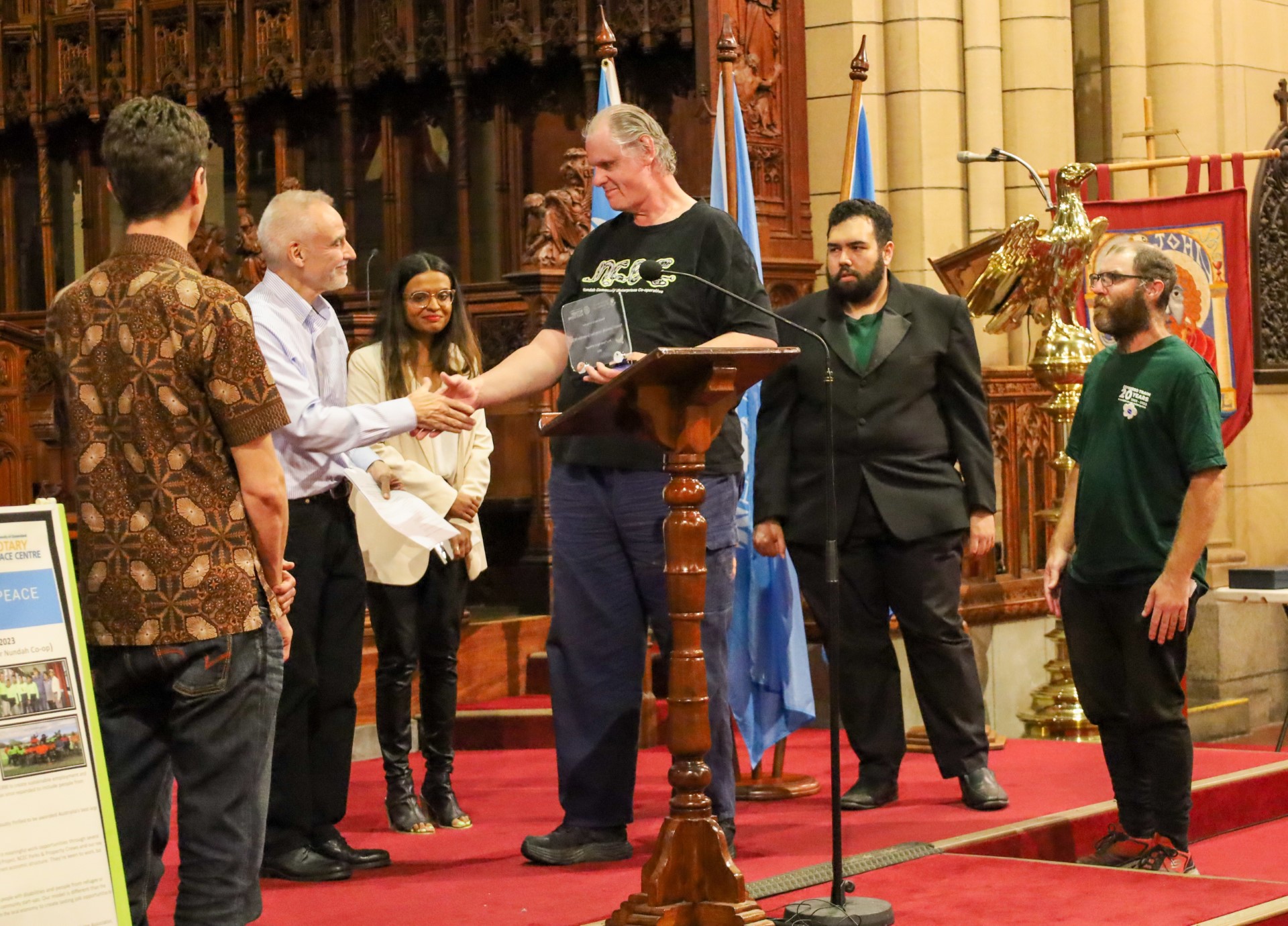 Nundah Community Enterprises Co-operative (NCEC or Nundah Co-op) was formed in 1998 to create sustainable employment and training opportunities for people with cognitive and/or psycho-social disabilities. NCEC has been named Australia's best small social enterprise in 2015 was also awarded Australia's best large social enterprise in 2020. 
NCEC are a not-for-profit organisation that currently engages more than 35 people in meaningful work opportunities through several small enterprises: Espresso Train Café & Catering, Marhaba Cafe, The Good Food Project, NCEC Parks & Property Crews and their new Youth Co-op. NCEC creates more than 11,000 hours of long-term employment annually to people with disabilities as well as providing social enterprise training to community start-ups. Read more.