Congratulations to Associate Professor Nicole George who has been awarded a 2020 HASS Teaching Excellence Award, and to HDR candidate Mr Andrew Dougall who has been awarded a 2020 HASS Tutor Award. These awards recognise outstanding examples of sustained excellence in teaching in the Faculty of Humanities and Social Sciences at the University of Queensland.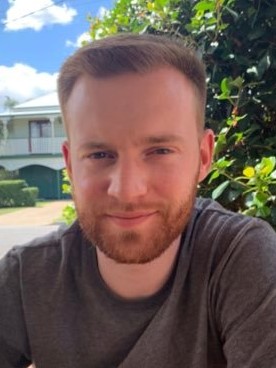 In the classroom, Associate Professor George's teaching is guided by a 'community of learners' approach, which structures the methodologies she adopts for content delivery and the way she devises her assessment structure. Her interest in this pedagogical model reflects her ambition to encourage active, meaningful and empathetic student participation and peer connection, in the belief that this is critical for engaged learning.
The School is proud of its strong tradition of very good teaching quality. These accolades are well-deserved by Associate Professor George and Mr Dougall, and are a testament to the extraordinary efforts of our teaching staff.