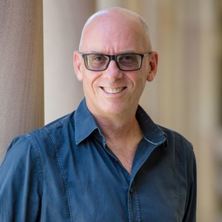 Congratulations to Professor Chris Reus-Smit on his appointment to the ARC College of Experts!
To support the advancement of knowledge and contribute to national innovation, the ARC engages ARC College of Experts to play a key role in identifying research excellence.  Its members are experts of international standing drawn from the Australian research community: from higher education, industry and public sector research organisations.
The College of Experts assists the ARC by:
assigning external assessors;
assessing and ranking ARC grant applications submitted under the National Competitive Grants Program;
moderating external assessments;
providing recommendations for fundable applications to the ARC CEO;
assisting with recruiting through the nomination of new assessors;
providing advice for peer review reforms; and
providing strategic advice to the ARC on emerging disciplines and cross-disciplinary developments.
For a full list of members visit the ARC website.