Join the POLSIS Alumni Volunteer Group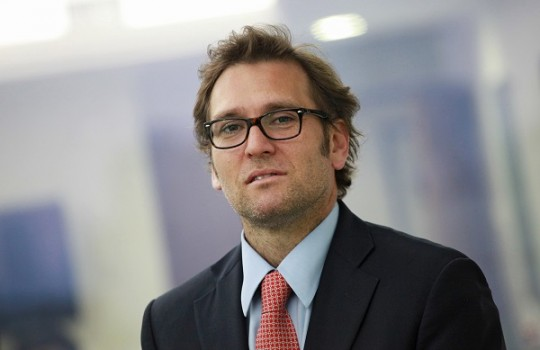 Juan Pablo Schaeffer is an attorney with the Pontificia Universidad Católica de Chile. He has a postgraduate degree in Community Relationships and a Master in Mediation and Conflict Resolution, both from the University of Queensland, Australia. Juan Pablo Schaeffer is Manager Sustainable Development Division of Colbún S.A. and Academic Director of the Diploma of Community Relations of the Public Policy Center of the Pontifical Catholic University of Chile and Professor of LLM UC, Faculty of Law. Mr. Schaeffer is also a member of the College of Mediators of Chile, of the Chilean Bar Association, of CESCO, and director of the Neighborhood Foundation and of AcciónEmpresas. Mr. Schaeffer has vast experience in the areas of sustainability and community relations in the natural resource industry.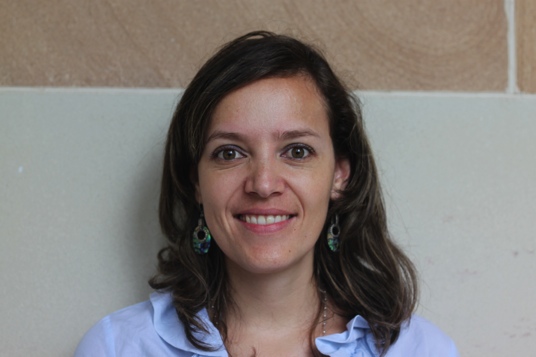 Ana Maria Rodriguez Contreras, has a bachelor's degree in political science and a master's degree in international studies, peace and conflict resolution from the University of Queensland in Brisbane, Australia.  After graduating, she had the chance to work with international and national organizations, both private and public in research, management and project coordination particularly with conflict resolution and development with rural communities and civil society actors.
Given her national and international work experience in the humanitarian field in third world countries such as Kenya, Argentina, Bolivia and Colombia, her analytical skills and her passion for new knowledge, almost eight years ago she  started a research group called Arte Para La Paz, in which she created a methodology to teach peace building, conflict resolution and conflict transformation tools through dance, theatre and photography to vulnerable communities in situation of transit and despair. Due to the creation of this methodology, she was awarded a MA Peace fellowship position with Rotary International at UQ, which strengthen her knowledge on issues such as social justice, peacebuilding, arms control, peacekeeping, security and conflict resolution that she has had  the opportunity to implement while working for the World Bank and currently at her consultancy with the Canadian Embassy as the manager of the Strategic Partnership Fund