This course deals with the contributions of economic analysis to public policy and governance. The main rationale is to help students better understand how mainstream economists think and how they advise governments and other organisations involved in public policy and broader governance issues. After completing this course students should be able to more fully understand the language and major concepts of mainstream economic analysis as applied to governance and public policy. The course also engages in a critical evaluation of such contributions.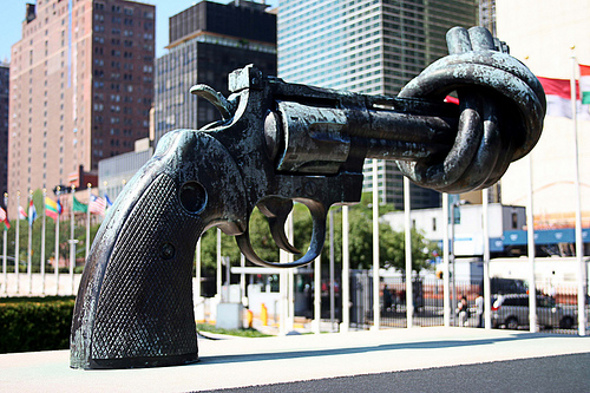 Addresses the political, strategic, legal and humanitarian issues directing arms control and disarmament processes. The course examines conventional weapons (such as landmines, small arms and light weapons) and weapons of mass destruction (nuclear, biological and chemical weapons). It draws on strategic analyses as well as on the range of international treaties, and examines traditional and current ways of viewing these weapons, looking especially at how the international community has sought to constrain or eliminate these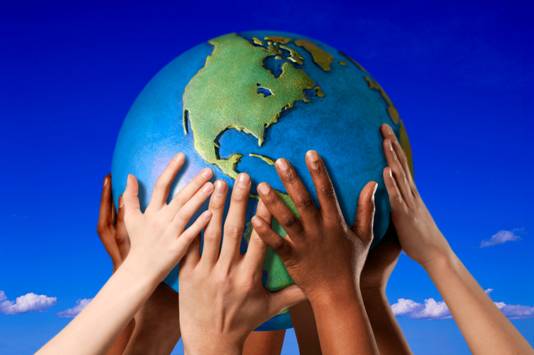 Theories of culture, identity and difference; cultural conflict and multiculturalism; collective trauma and the politics of remembering and forgetting; different approaches to reconciliation.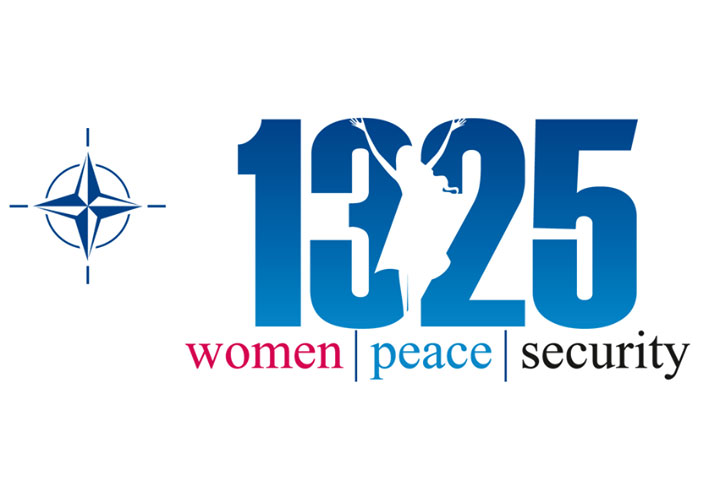 Going beyond commonplace perceptions that equate violence with men and victim-hood with women, this course examines how masculine and feminine roles are constructed and embodied in conflict and peacemaking. We examine the gendered expectations borne by men in conflict, the varied roles women play in the prosecution of conflict, the gendered face of conflict-related violence and the need for greater attention to gender in all efforts to build peace and resolve conflict. United Nations Security Council Resolution 1325 on Women, Peace and Security (and later follow-up resolutions), will form an important focal point for deliberation in this course, alongside other historical and contemporary case-studies. Students will gain enhanced gender analysis skills and an understanding of how and why these are pertinent to assessments of conflict, insecurity and peace-building.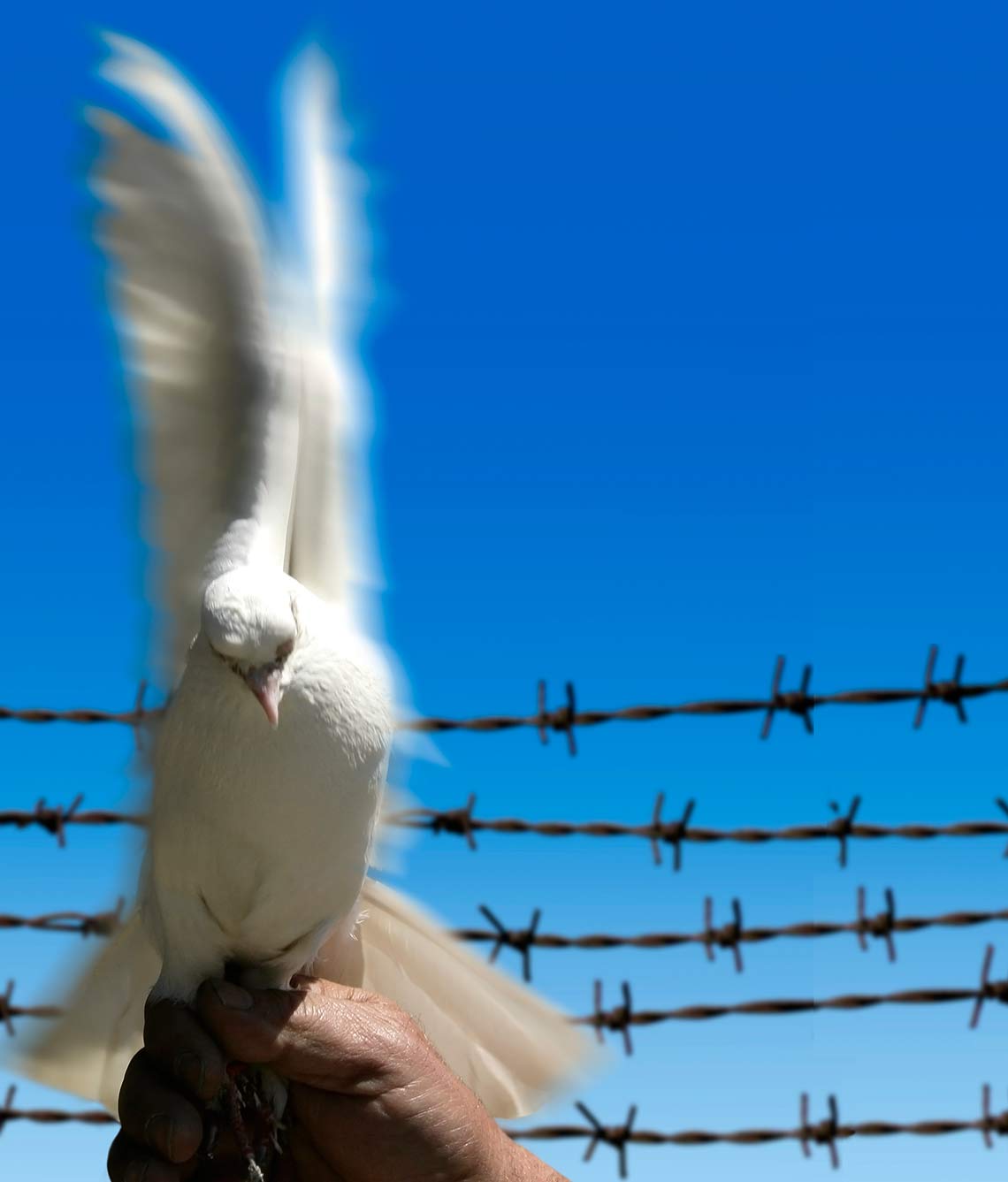 This course provides an advanced introduction to Peace and Conflict Studies, providing a broad overview of the different approaches to the field, the global context and emerging trends. In particular, it considers different theories about the causes of war and violence and the trends and patterns in violent conflict. It also examines the historical evolution of thinking about peace and different approaches to the question of peace. Students will also examine global efforts to restrain war and conflict through collective and common security, ethical and legal restraints on war and institutions. Finally, the course will turn to specific practices and politics associated with the pursuit of peace and management of war, looking at the ethics and laws of war the delivery of humanitarian aid, and transitional justice. The course will illustrate these themes through engagement with historical and contemporary cases including the major wars of the twentieth century and more recent armed conflicts such as the civil wars in Syria and Iraq.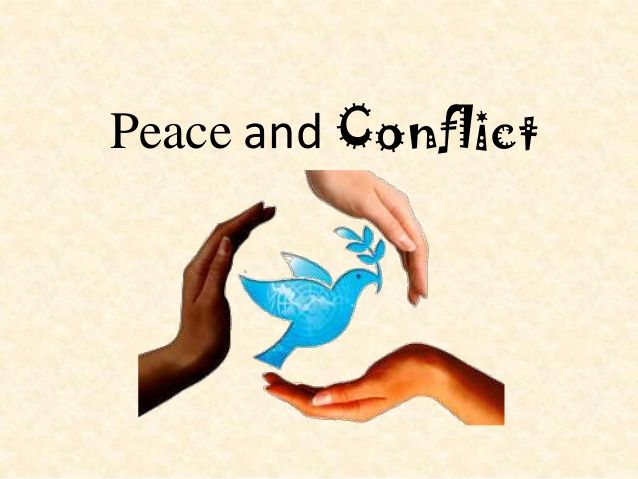 This course provides postgraduate students with no prior background in peace and conflict studies a necessary theoretical grounding in the subject. The principal purpose of this course is to introduce students to the various theoretical approaches to the study of peace and conflict studies. In particular, it focuses on the causes of war and violence, the relationship between security and development, human security, the ethical and legal restraints on war, the politics and practice of humanitarian aid, and the role of international institutions