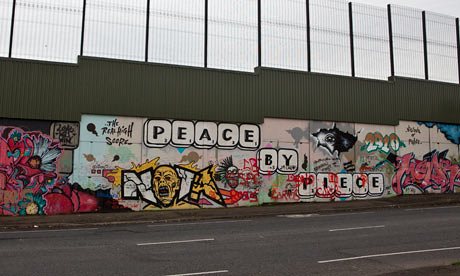 Contested Peace POLS7512 with Dr Morgan Brigg
Peace and conflict resolution analysts and practitioners confront complex and challenging questions of authority and legitimacy. Existing forms of social and political order authorise ways of responding to conflict that can assist peace-processes and conflict resolution or, alternatively, incite and perpetuate conflicts. To develop capacities for navigating these complexities, this course critically and intensively investigates a selection of core concepts including (but not limited to) power, interests, and sovereignty. Concepts are examined in relation to case studies to reflect upon how to constructively support effective peace and conflict resolution efforts.
Click here for more information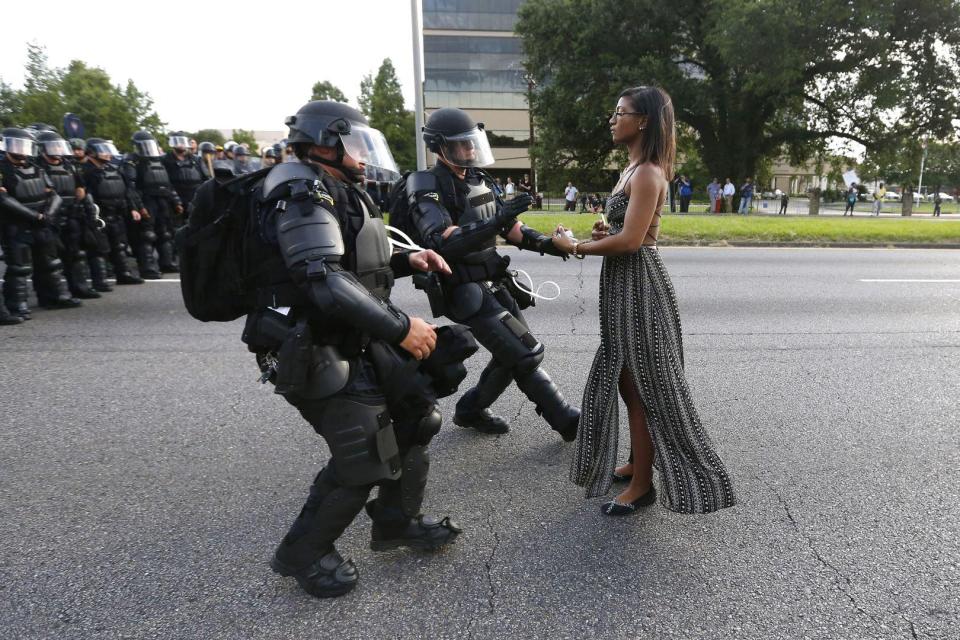 Philosophies and Practice of Nonviolence POLS 7514 with Professor Roland Bleiker
Violence is often viewed as the ultimate manifestation of power.  It permeates the societies we live in.  In this course we challenge the ethical foundations of this view and explore how nonviolence can be an effective way of yielding power and promoting social change.  Making use of historical and contemporary case studies, we examine a wide range of nonviolent strategies, from strikes and civil disobedience to street protests and everyday resistance. They reveal how nonviolence offers pathways to political transformation when normal institutionalised politics fails to provide justice.
Click here for more information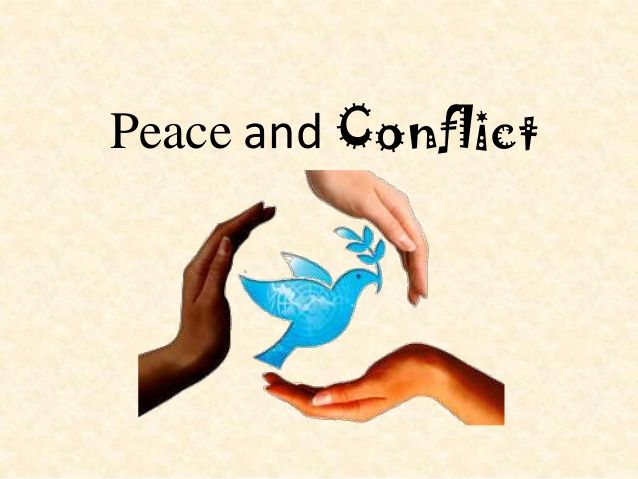 Studying Peace and Conflict POLS7551 with Neil Renic
This course provides postgraduate students with no prior background in peace and conflict studies a necessary theoretical grounding in the subject. The principal purpose of this course is to introduce students to the various theoretical approaches to the study of peace and conflict studies. In particular, it focuses on the causes of war and violence, the relationship between security and development, human security, the ethical and legal restraints on war, the politics and practice of humanitarian aid, and the role of international institutions.
Click here for more information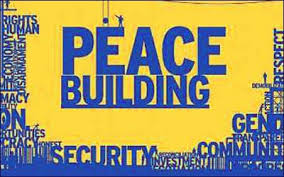 Peacebuilding POLS7505 with Jeni Whalen
Peacebuilding is an extraordinarily complex cross-cultural international venture. Moreover, it has emerged only recently as a recognised domain of policy and risen rapidly into prominence. Drawing on scholarly writing, case studies and role plays, this course examines some of the elements that make up peacebuilding and explores some of the political, ethical and practical dilemmas that characterise efforts to rebuild the society and political community of others.
Click here for more information