The Globalisation of International Society Workshop
14 July 2015 8:00am
–
16 July 2015 4:15pm
About The Globalisation of International Society Workshop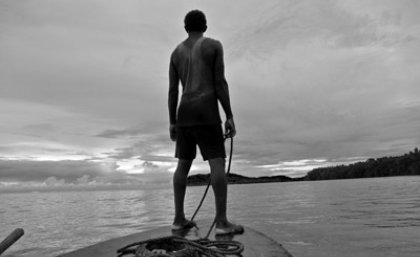 On 14 - 16 July the School of Political Science and International Studies hosted a research workshop on the Globalisation of International Society.
Sessions are available to listen online here now.
Please note: Not all sessions were live streamed and the connection was offline during catering and reception breaks. Where possible, we will endeavour to make session recordings available at a later date.