Experiences of the Referendum Council and Constitutional Reform
20 April 2018

3:00pm

–

4:30pm
This seminar is co-hosted with the TC Beirne School of Law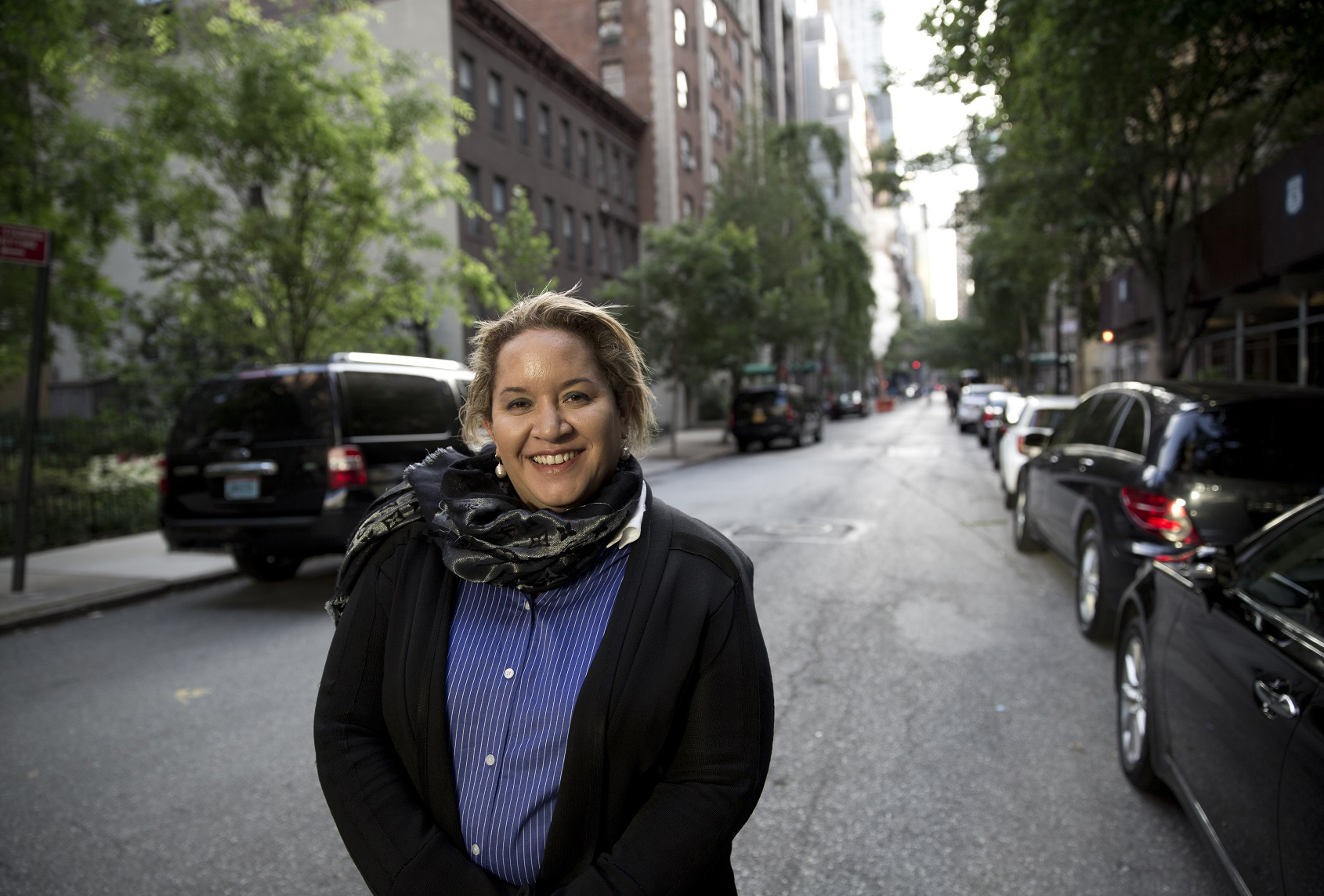 Professor Megan Davis is Pro Vice Chancellor Indigenous and Professor of Law, UNSW. Prof Davis is an expert member of the United Nations Human Rights Council's Expert Mechanism on the Rights of Indigenous Peoples. Prof Davis is a constitutional lawyer who was a member of the Referendum Council and the Expert Panel on the Recognition of Aboriginal and Torres Strait Islander Peoples in the Constitution. Prof Davis is a Fellow of the Australian Academy of Law and the Australian Academy of Social Sciences and a Commissioner on the Australian Rugby League Commission. Prof Davis supports the North Queensland Cowboys and the QLD Maroons.
About School Research Seminar Series
This series brings together the School's research community and domestic as well as international leaders in the field of politics and international affairs. Across each semester, the series showcases a diverse and exciting range of topics. We welcome anyone who might be interested in attending.
All events held from 1-2.30pm in GPNorth (39a), room 537, except on 10 September, when it is 6-8pm at the Australian Institute of International Affairs, 300 Queen Street, Brisbane. First two seminars co-hosted by the Visual Politics Research Program. Fourth seminar co-hosted by the Australian Institute of International Affairs and the Australian Political Science Association.
For further inquiries contact Prof Roland Bleiker (bleiker@uq.edu.au). Photo credit: Peter Walters.
Please note that most of past research seminars are recorded and are available online. 
Venue
UQ Art Museum
The University of Queensland, St Lucia