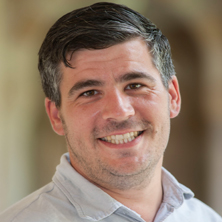 Remarkable similarities exist across the causes of crises and the issues that hamper government responses to them. These recursive issues suggest an inability on behalf of governments to learn from past failures. This inability appears to indict the dominant mode of learning about crises, which is institutionalized through the post-crisis inquiry. However, a disparate strand of policy and governance literature suggests the opposite; that governments can learn about crises and that inquiries have a role to play in that. This uncertainty about the nature and the role of inquiries after crises is compounded by an absence of robust conceptualization around their nature and a lack of systematically generated evidence about their strengths and weaknesses vis-à-vis policy learning. This paper deals with both of these issues. It presents a theoretical framework through which we can re-boot our conceptual understanding of the post-crisis inquiry and it then presents findings from a series of international policy learning case studies. 
To watch the seminar, please click here.
About School Research Seminar Series
This series brings together the School's research community and domestic as well as international leaders in the field of politics and international affairs. Across each semester, the series showcases a diverse and exciting range of topics. We welcome anyone who might be interested in attending.
Please note that most of the research seminars are recorded and are available online.