Capitalism's Processes of Destruction: Is Regulation the Answer?
22 April 2016

2:15pm

–

3:15pm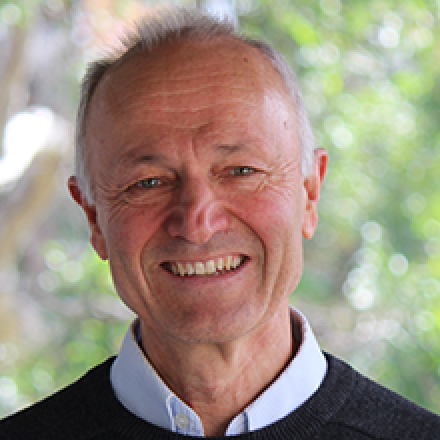 Capitalism is generating three large scale processes of destruction; eco-processes collapse, techno-processes collapse and financial-processes collapse.  At the same time capitalism is itself transforming into a global regulatory order.  The paper asks whether regulatory capitalism will prove sufficiently adaptive to meet the challenges set by the processes of destruction that it has released.
To listen to the seminar, please click here. 
About School Research Seminar Series
This series brings together the School's research community and domestic as well as international leaders in the field of politics and international affairs. Across each semester, the series showcases a diverse and exciting range of topics. We welcome anyone who might be interested in attending.
All events held from 1-2.30pm in GPNorth (39a), room 537, except on 10 September, when it is 6-8pm at the Australian Institute of International Affairs, 300 Queen Street, Brisbane. First two seminars co-hosted by the Visual Politics Research Program. Fourth seminar co-hosted by the Australian Institute of International Affairs and the Australian Political Science Association.
For further inquiries contact Prof Roland Bleiker (bleiker@uq.edu.au). Photo credit: Peter Walters.
Please note that most of past research seminars are recorded and are available online.