In February the Prime Minister confirmed that Australia will hold a referendum in 2023 to ask whether voters support altering the Constitution to establish an Aboriginal and Torres Strait Islander Voice.
This proposal arises from the Uluru Statement from the Heart, presented to the Australian people on 26 May 2017 which called for Voice Treaty Truth. The first step is a proposal to establish a national body comprised of Aboriginal and Torres Strait Islander peoples to give advice to the government on relevant law, policy and programs.
This Roundtable is jointly hosted by the School of Political Science and International Studies and the School of Law at The University of Queensland. It will provide information about the proposal and its political context, to equip attendees to make an informed choice at the referendum later this year.
As this is a ticketed event, registration is essential. Please register here.
About the Speakers:
Dr Josephine Bourne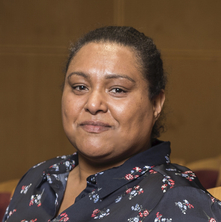 Dr Josephine Bourne is an academic in the School of Political Science and International Studies. She is a mainland Torres Strait Islander, born in Townsville, North Queensland. She is a Gumulgal woman of Mabuiag Island through her father's ancestral line with links to Moa Island. On her mothers line Josephine's ancestry links to Badu, Mer and Dawar Islands. Her research draws on her expert knowledge and understanding of Indigenous Politics, Australian Policy and Political Institutions, from both a practice and a theoretical perspective. Her main research interest is in analysing public, private and third sector responses to complex problems and the ways the mental frames of various actors can be transformed to adopt new ways of working, with a focus on Political Leadership, Governance and Indigenous Nation Building.
Dr Dani Larkin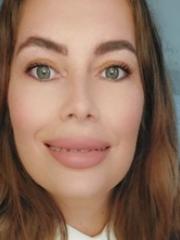 Dr. Dani Larkin is a Bundjalung, Kungarakany woman from Grafton, New South Wales, a public lawyer, and a Senior Lecturer in Law at the University of Queensland, Australia (UQ), where she teaches "Foundations of Law" and "Law and Indigenous Peoples". As an Indigenous legal academic, feminist, and advocate for constitutional reform and political empowerment of First Nations, her research interests include Indigenous self-determination and cultural identity, electoral law and policy reform, Indigenous political participation and representation, comparative constitutional law, and international human rights.
Dr Dylan Lino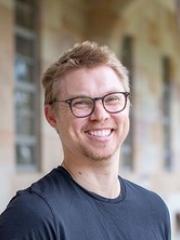 Dylan Lino researches in constitutional law and colonialism, especially in their historical and theoretical contexts. Much of his research has focused on the rights and status of Aboriginal and Torres Strait Islander peoples within Australia's settler constitutional order. He has also written on the imperial entanglements of British constitutional thought, focusing on the work of Victorian jurist AV Dicey. He holds a Bachelor of Laws (Honours) and a Bachelor of Arts from UNSW, a Master of Laws from Harvard University and a PhD from the University of Melbourne.
Professor Katharine Gelber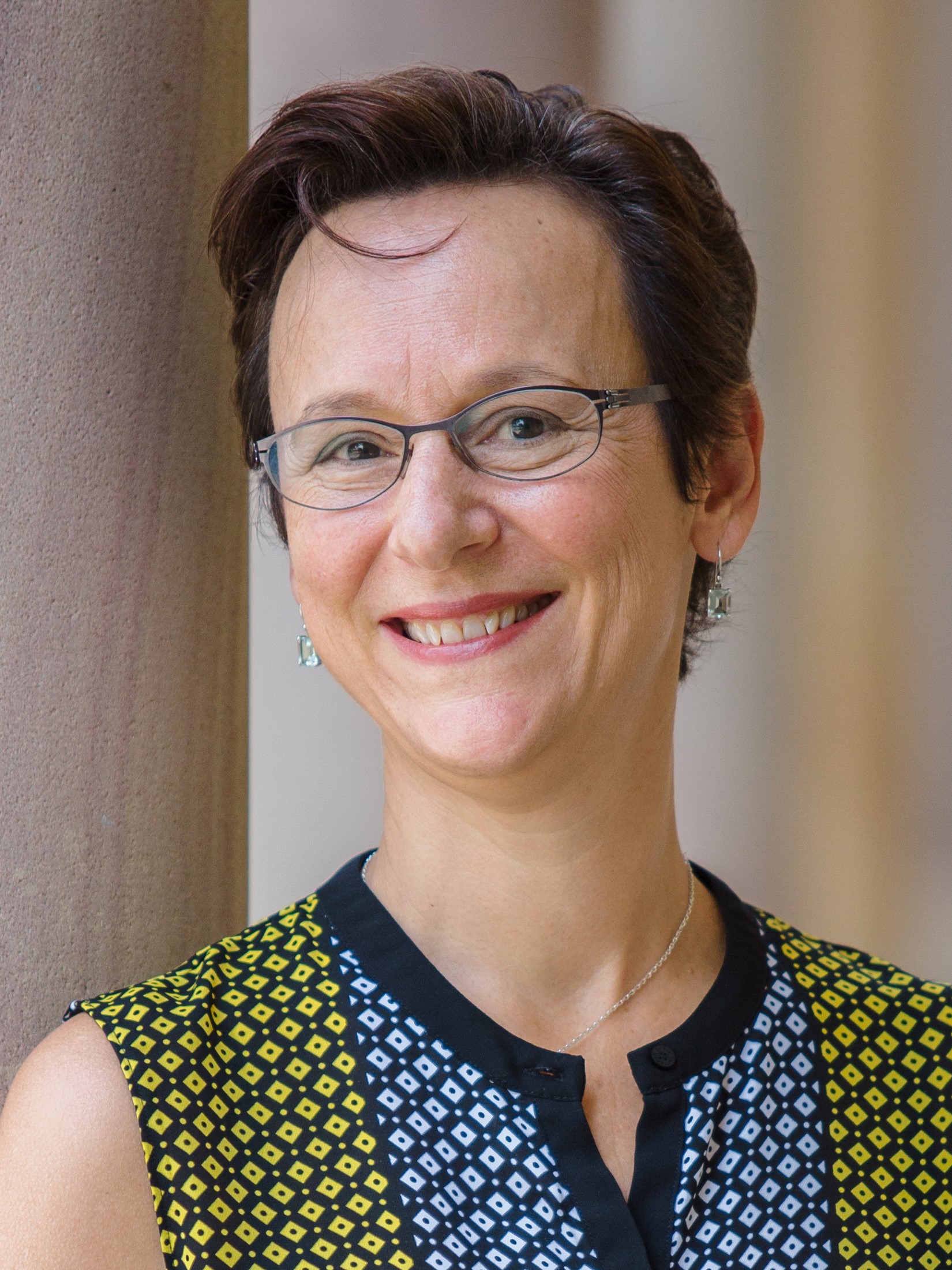 Katharine Gelber is Head of the School of Political Science and International Studies, and Professor of Politics and Public Policy. Her research is in the field of freedom of speech, and the regulation of public discourse. She has been awarded several ARC, and other, competitive research grants.
Artwork: Brisbane River pattern from A Guidance Through Time by Quandamooka artists Casey Coolwell and Kyra Mancktelow.