Hosted by UQ HASS Indigenous Engagement and School of Political Science and International Studies. Light lunch provided.
This session brings together for the first time ever powerhouse thinkers and doers in Indigenous Governance from Australia and Aotearoa, Dr Josephine Bourne and Ms Lil Anderson. Making this in-person event even more special is that it takes place on the 30th Anniversary of the historic Mabo and others v Queensland (No 2) (1992) decision that overturned the legal fiction of Terra Nullius. This HASS Indigenous Engagement and POLSIS collaboration is a celebration of National Reconciliation Week 2022, living the theme, Be Brave. Make Change. 
Josephine and Lil will make short presentations on various dimensions of Indigenous Governance including Treaty, after Treaty, compensation, community, and rights and recognition. A/Prof Sandra Phillips will then engage Josephine and Lil in dialogue with each other and with the in-person audience. 
Dr Josephine Bourne
Senior Lecturer in UQ School of Political Science and International Studies (POLSIS)
Josephine is a mainland Torres Strait Islander, born in Townsville, North Queensland. She is a Gumulgal woman of M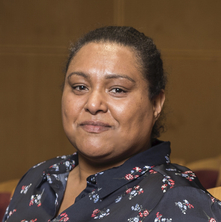 abuiag Island through her father's ancestral line with links to Moa Island. On her mother's line Josephine's ancestry links to Badu, Mer and Dawar Islands.
Josephine is passionate about First Nations peoples rebuilding governance structures and protecting what is most important to them. Josephine was involved in the establishment of the National Congress of Australia's First Peoples (2009-2011) and a member of the Expert Panel on Indigenous Constitutional Recognition (2010-2012). Josephine contributed to the Referendum Council's work on developing the Uluru Statement (2016-2017) as a technical advisor and facilitator at regional dialogues across Australia. Josephine was a member of Queensland's Path to Treaty Eminent Panel (2019-2020) and a member of the Treaty Advancement Committee (2021) which has delivered its final report to the Queensland Government. Her research is focussed on how First Nations' leaders can translate their values, aspirations and principles into public policy, programs and organisations.
Ms Lil Anderson
Leadership and Teaching Fellow, Australia and New Zealand School of Government
Chief Executive, Te Arawhiti Office for Maori Crown Relations, Aotearoa
Lil is from the small Hokianga settlement of Panguru and is of Te Rarawa and Ngāpuhi descent.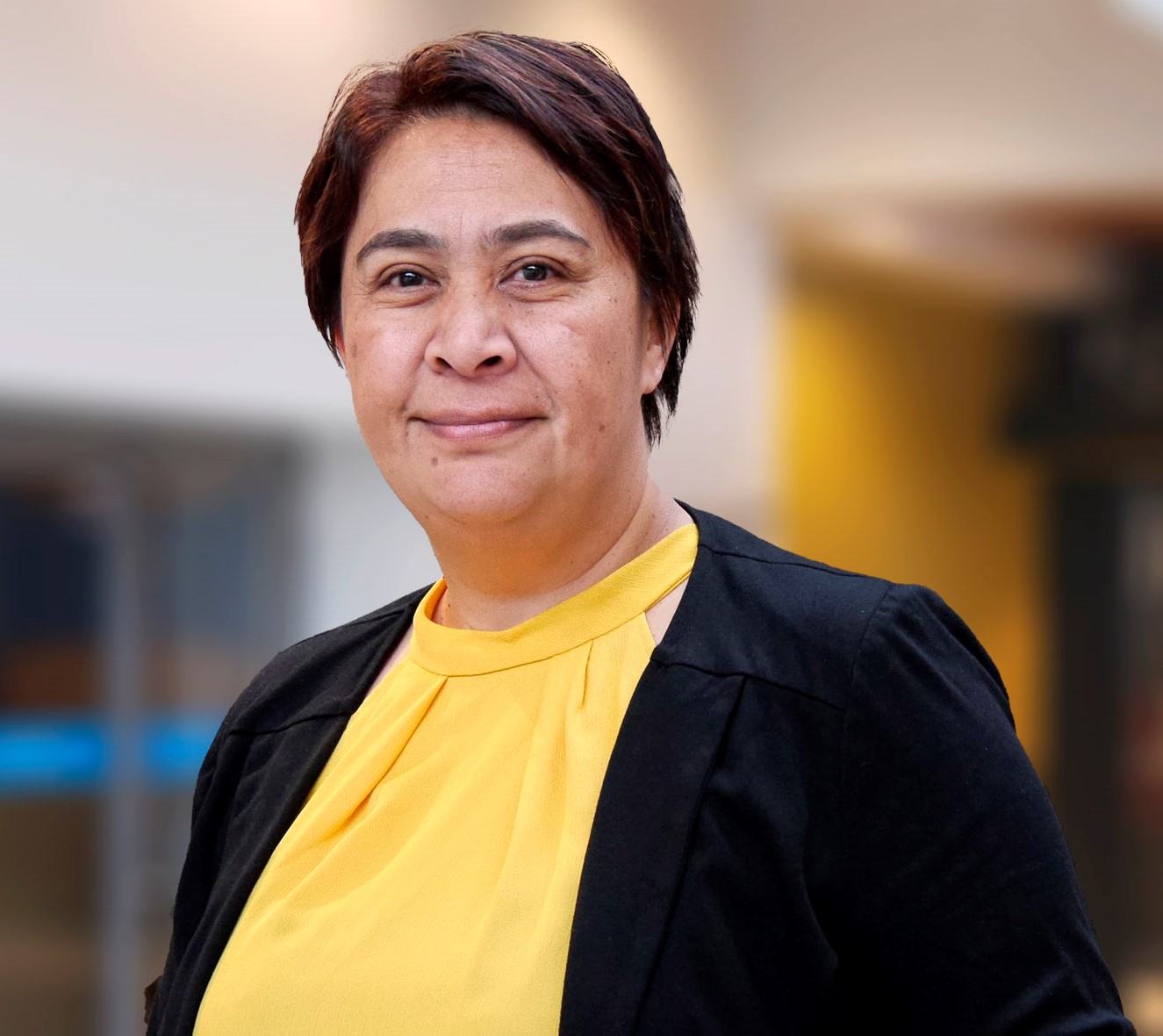 On secondment from New Zealand to ANZSOG and based at The University of Queensland, Lil brings a wealth of knowledge to POLSIS and our UQ community. As Chief Executive of Te Arawhiti Office for Maori Crown Relations, Lil's career has already spanned over 30 years of public service including the Ministry of Justice, Office of Treaty Settlements, Te Pūni Kōkiri, the Crown Forestry Rental Trust and the New Zealand Māori Council.
Throughout this time, Lil has worked directly with communities, particularly Māori, across the width and breadth of Aotearoa. She also works across the public service system, with Crown entities and with local government as part of her leadership of capability building.  She holds a public service system leadership role on Māori Crown relations.
During COVID-19 outbreaks in both 2020 and 2021, Lil has played a key role in linking Government up with communities through the Caring for Communities Chief Executives group and through the national and iwi regional networks.  
Outside of work, Lil has a busy life with her husband, her two daughters and her two beautiful mokopuna. Lil is also an avid sports fan and enjoys a good sci-fi novel!