Meet the Practitioner - UN & World Bank Representatives
We have two guest speakers who will share their experiences on applying and working at the UN and the World Bank!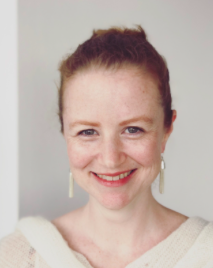 Luisa Ryan is currently undertaking her PhD at the University of Queensland, studying the ramifications of the UN Stabilization Mission to Congo's (MONUSCO) Force Intervention Brigade on protection of civilians, and wider peacekeeping doctrine. Her thesis builds on her former position as MONUSCO's Policy and Best Practices Officer. She has also worked in the DRC as a consultant for International Rescue Committee, World Vision and several donors on various qualitative research projects involving health, gender and governance. She was a Rotary Peace Fellow, attaining a Masters in Mass Communication from the University of North Carolina – Chapel Hill, and received the University of Queensland Distinguished Young Alumni award in 2014. In 2017, Luisa was selected as a Women in International Security Next Generation Fellow, and has published multiple briefs on protection, gender and security. Luisa has also worked as a Senior Policy Officer in the Fragility and Conflict section of the Australian Government's Department of Foreign Affairs and Trade, Internews, International Crisis Group, UNFPA and the UN Mission to Nepal. She is also a member of the RedR humanitarian deployment roster, and is currently working with organizations on the ground in Syria to bolster their Gender Based Violence and wider human rights violations reporting capacity.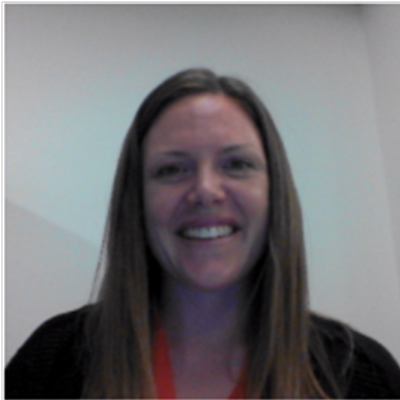 Tamah Murfet is an Independent Consultant - GBV/Violence Against Women & Girls, Women's Empowerment, Gender. She is currently a Gender Based Violence (GBV) advisor for the World Bank (Pacific), and has also worked as a gender advisor for UN Women (Pacific) as well as other UN agencies.