After a hiatus in 2016 the School's Annual Photo Competition will resume in 2017. Plans are underway for the resumption of the competition. The above image is the winner from 2015: Gabrielle Johnson's - Burn.
We look forward to bringing you more news as the plans develop.
Meanwhile you can enjoy past entries by walking the halls of the school where they hang.
On the 25th of August the winners were announced for the 2015 Annual POLSIS International Photo Competition. After intense deliberations from the expert judging panel, the School of Political Science and International Studies is happy to announce this years winners are:
1st Place - Gabrielle Johnson - Burn
2nd Place - Shannon Zimmerman - Caravan of Thanks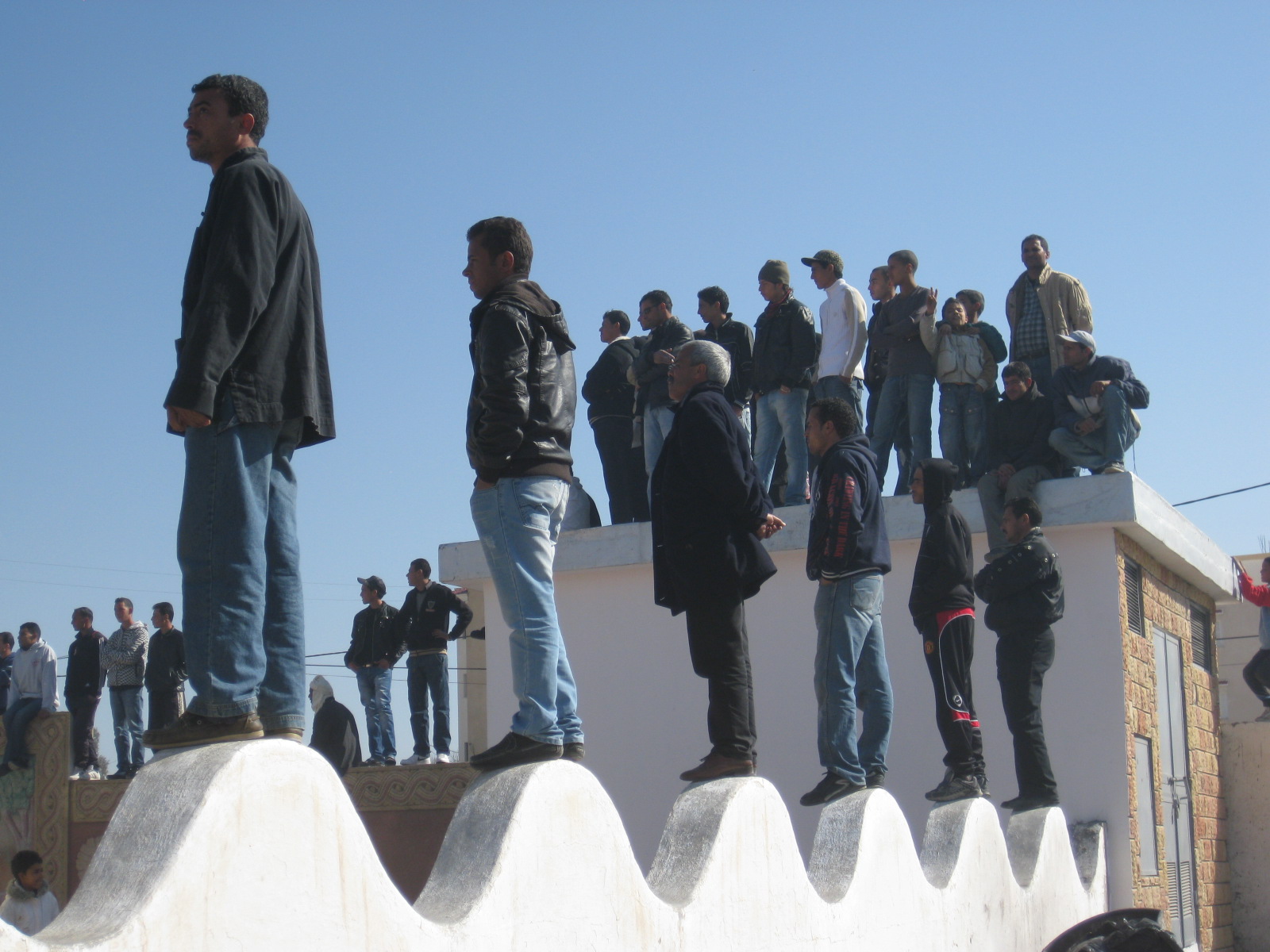 3rd Place - Geoffrey White – From Those Who Have Nothing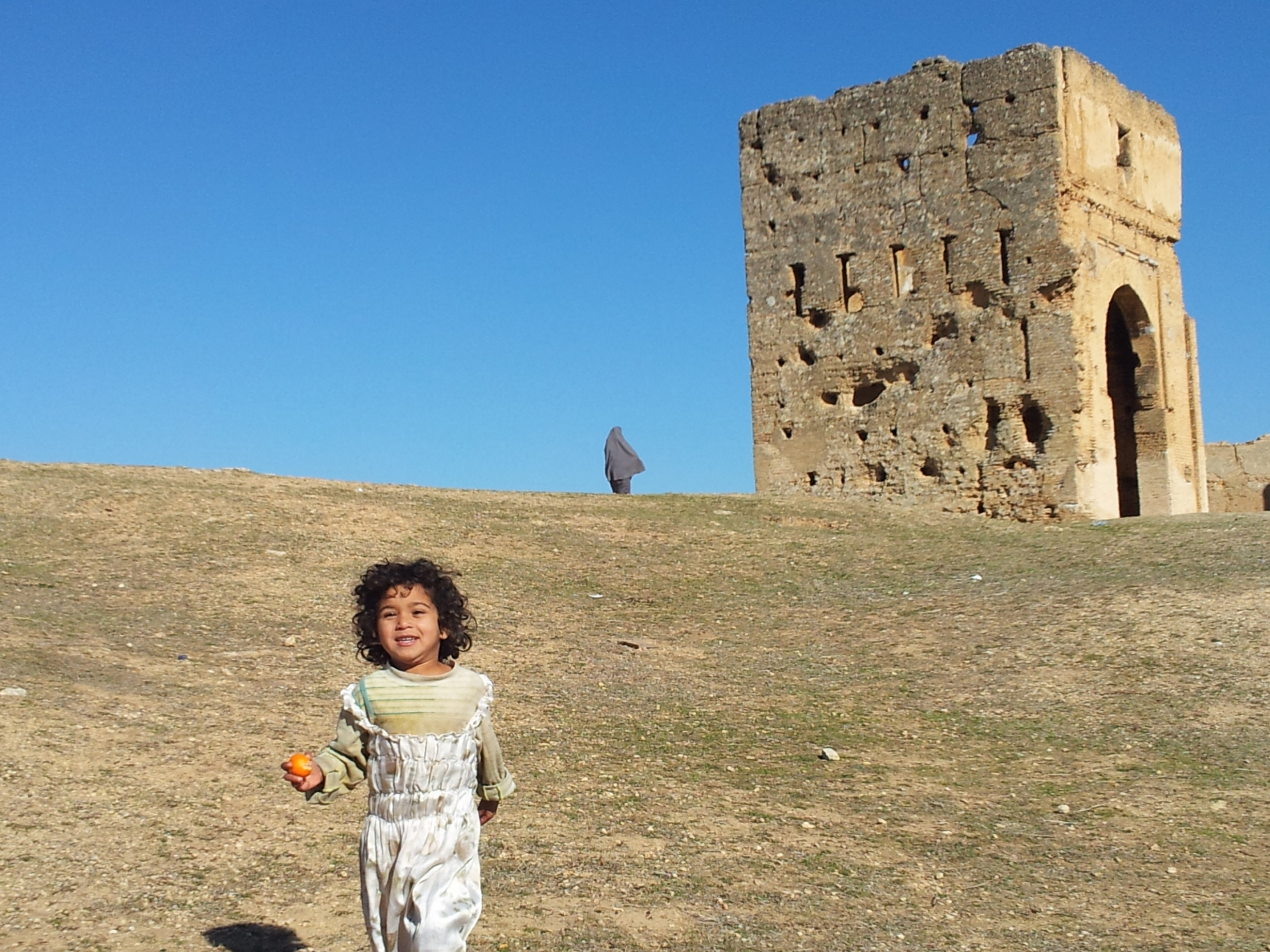 The competition was proudly sponsored by Norac and Artland at Indooroopilly, The School of Political Science would like to extend our thanks to our sponsors for assisting with this year's competition.
Pictures from the annual competition line the halls of the school.