In January 2020, Dr Sebastian Kaempf and Dr Alastair Stark (School of Political Science and International Relations) created HigherEd Heroes, a podcast where the best teachers in tertiary education are invited to share 'what works'. With the help of producer Anthony Frangi, this UQ podcast has since released 26 episodes and amassed over 8,000 listeners from 70 countries. The 20-minute episodes feature guests from across the University of Queensland, as well as from other Australian and international universities.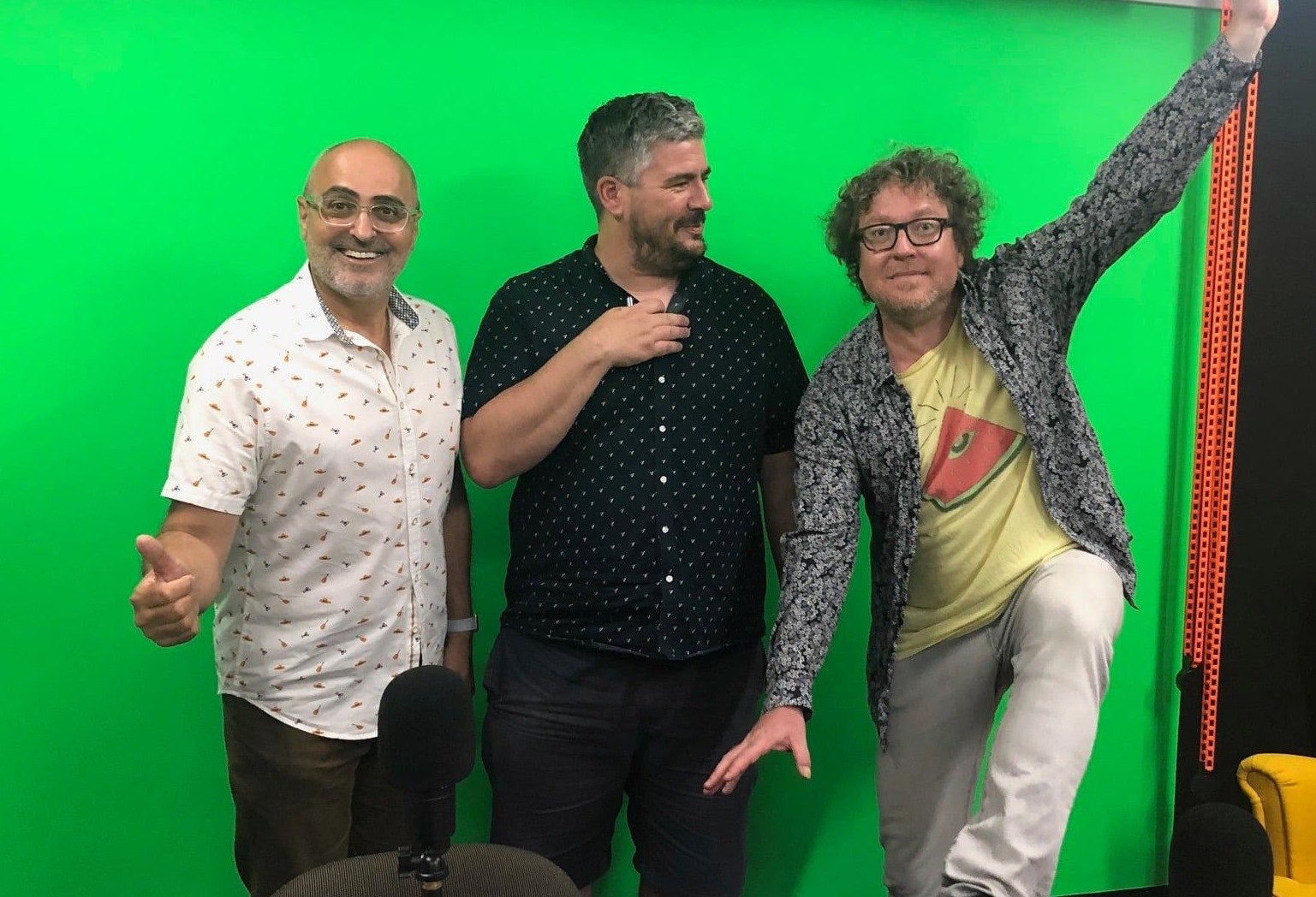 In a down-to-earth, jargon-free, and non-technical manner, HigherEd Heroes offers practical teaching advice 'from the bottom-up'. With their guests, Al and Seb discuss new ideas about how to engage students and make teaching fun, from using Lego as a teaching tool, to scrapping exams, to big-lecture techniques. Most recent episodes feature 'escape box exercises', renown teaching reformer Professor John Hattie, and '20 Minute Moments'.
The HigherEd Heroes podcast series originated from a Teaching and Learning project funded by the Faculty of Humanities and Social Sciences. Check out the series webpage here.
Subscribe to HigherEd Heroes for free on iTunes, Spotify, and Google.
If you have ideas, or if you would like to participate in the podcast, contact Dr Seb Kaempf.