It is with great pleasure that we announce that Dr Emma Hutchison has had a full symposium of her book,  "Affective Communities in World Politics: Collective Emotions after Trauma" published in  Millennium, Vol. 47, No. 2, 2019.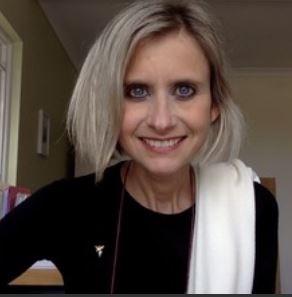 Dr Emma Hutchison is a UQ Research Fellow and ARC DECRA Fellow  in the School of Political Science and International Studies at the University of Queensland, Australia. Before this, she was the 2010 Australian European University Institute Postdoctoral Fellow at the European University Institute, Florence, Italy.
Dr Hutchison's research focuses on emotions and trauma in world politics, particularly in relation to the politics and ethics of community, security, humanitarianism and international aid.