Two academics from the School have spent Semester 2, 2018, as Visiting Scholars at the Centre for Policy Futures at UQ. The Centre is dedicated to providing a forum for UQ researchers to inform policy debate and shape public policy.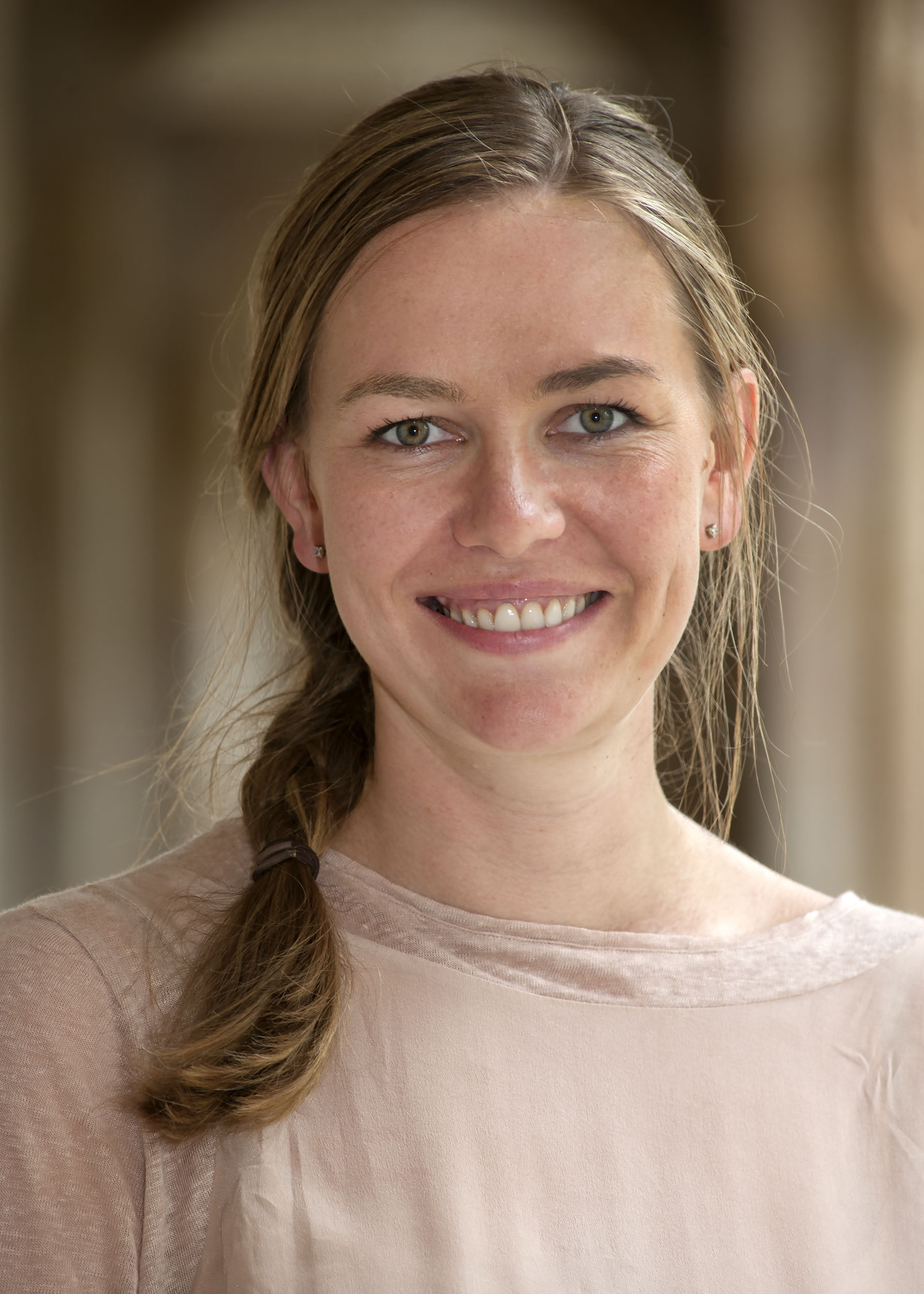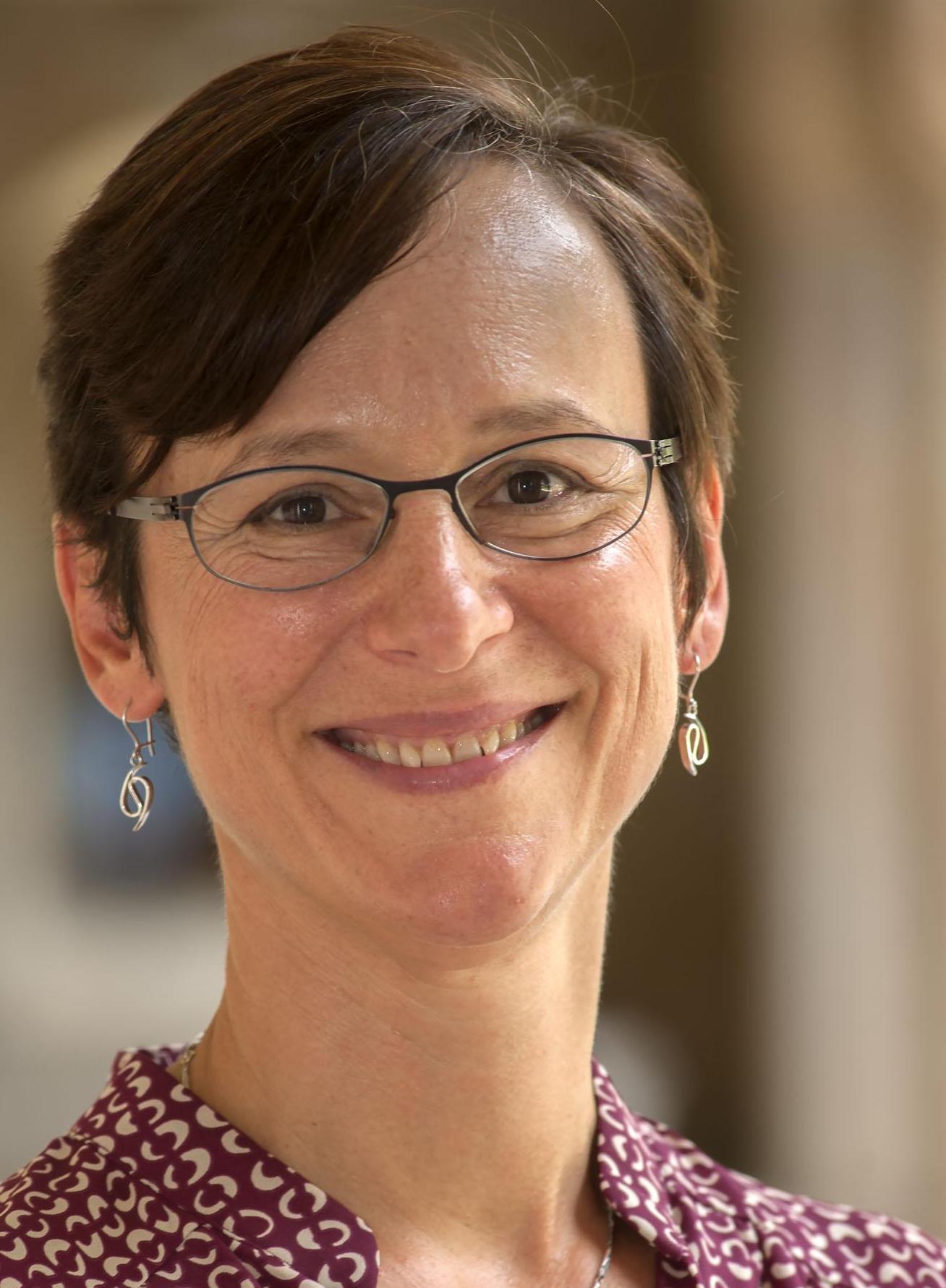 Dr Elizabeth Strakosch has been working as a Research Fellow on a project investigating the ways in which public policy constructs political relationships between Indigenous peoples and the state. She is partnering with a Brisbane based Indigenous organisation on the project, which is a pilot for a larger research project in the same field.
Prof Katharine Gelber has been working as a Senior Research Fellow (CyberSecurity) on a project seeking to clarify the similarities and differences between terrorist-extremist speech and hate speech, with a particular focus on online extremism.
The project aims to influence how policy deals with these related, but distinct, phenomena. It is hoped that these two fellowships will be the beginning of many more fruitful exchanges between the Centre and the School of Political Science and International Studies.
For more information about the Centre for Policy Futures, visit the website.