The School of Political Science and International Studies is delighted to announce that the following staff members (from left to right): A/Prof Andrew Phillips, A/Prof Shahar Hameiri and Dr Frank Mols have been successful in the latest ARC round.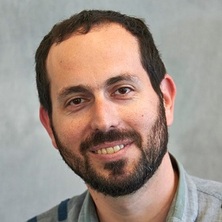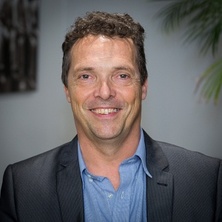 Discovery Projects 2017 Round 1
DP170101395: Associate Professor Andrew Phillips; Professor Jason Sharman
Company states and international relations theory. This project aims to investigate the role of chartered companies in European colonialism. Chartered companies, profit-driven forerunners to today's multinational corporations, wielded extensive sovereign powers (e.g. rights to wage war, conduct diplomacy, and raise taxes) normally reserved for governments. This project intends to establish the importance of chartered companies – not sovereign states – as Europe's pre-eminent agents of colonial expansion before c1800, and uncover how their rise and fall shaped modern understandings of the distinction between public and private authority.
DP170102647: Associate Professor Shahar Hameiri; Dr Lee Jones; Professor Shaun Breslin
Rising powers and state transformation. This project aims to explore the effects of the dynamics of state fragmentation, decentralisation and internationalisation on rising powers' foreign policies. International Relations scholars often ignore evidence that these state transformation processes, related to deepening economic and security interdependence, influence rising powers' international behaviour. This project examines state transformation's implications for China's relations with Southeast Asia. The aim is to analyse the dimensions and effects of contemporary rising powers and provide better policy tools for engaging rising powers.
DP170101008: Professor Jolanda Jetten; Dr Frans Mols; Dr Kim Peters; Professor Dr Maykel Verkuyten (administered through the School of Psychology).
Consequences of inequality on social behaviour and political attitudes. This project aims to reveal how economic inequality shapes dynamics between groups within societies. Income inequality has effects beyond health but its effects on social behaviour and political attitudes are poorly understood. This project will move beyond a focus on the health and well-being costs of income inequality and study its effect on social behaviour and political attitudes. By uncovering these consequences of inequality, the findings are expected to broaden the understanding of growing economic inequality, showing its consequences for the social health of a society and its citizens.