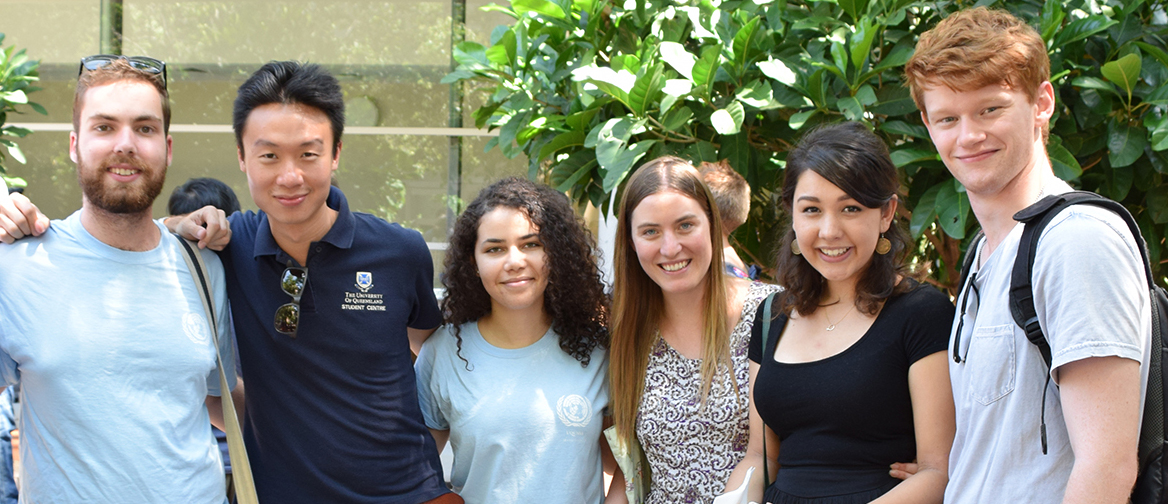 University of Queensland Best in Australia for Undergraduate International Relations: Survey
A major survey of international relations scholars in Australia has identified UQ as the best university in Australia for undergraduate students to study IR. In the latest version of the annual TRIP Survey, 83% of Australian-based scholars identified UQ as one of the three best places for students to study international relations in Australia, ahead of ANU, Sydney and Melbourne.
The result is testament to the quality and range of teaching in international relations across the Faculty and University, but in particular at the School of Political Science and International Studies, which coordinates the majority of courses in international relations.
Head of the School of Political Science and International Studies at UQ, Associate Professor Richard Devetak indicated that the result was not a major surprise.
"The range of courses we offer in international relations at undergraduate level is second to none, and the quality of teaching is excellent. This is reflected in the number of award-winning teachers the School regularly produces, outstanding teaching evaluation results, and was reflected in strong feedback we received in the external Review of the School in 2014."
He added that the fact this assessment came from Australian academic colleagues most familiar with the field of study was "particularly gratifying".
Full details of the survey results are available here