For its 7th consecutive year, the School of Political Science and International Studies at UQ is calling for photograph entries to the 2015 Annual POLSIS International Photo Competition. The competition is proudly sponsored by Norac and Artland at Indooroopilly.  
Politics, international relations and cross–cultural encounters have long been a rich vein for photo-journalists, photographers and film makers, often enabling us to view a different perspective on the world or interpret events, cultures and encounters. Given the importance of visuality in general and photography in particular, the School is calling for entries from current students, staff, and alumni of the University of Queensland.
Submission Deadline:
Entries are open now and will close at midnight on Sunday 2nd August 2015 (deadline extended). Amazing prizes awarded to the winning entries.
To view the flyer, please click here. 
Application Form:
Judging Criteria:
Entries will be judged on the ability to represent a political, international or cross-cultural experience and on artistic merit.
All entries must be the original work of the entrant and must be created exclusively by the entrant. For terms and conditions, please refer to the online form. 
Past Winners
2014: "Pure" by Samuel Biddle.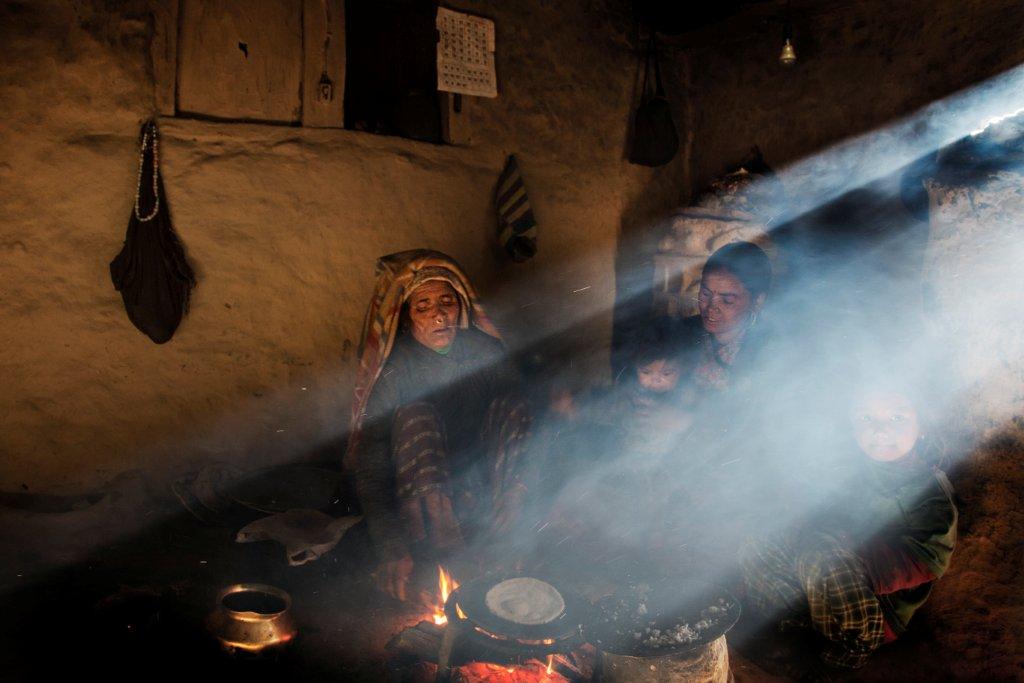 2011: "Each Face; One Story" by Mohit Pant.