2017 Annual Photography Competition - Call for entries
2015 Winner Burn by Gabrielle Johnson.
The University of Queensland's School of Political Science and International Studies, together with the Visual Politics Strategic Research Program, are calling for entries to the 2017 Annual Photography Competition. The competition is proudly sponsored by NORAC.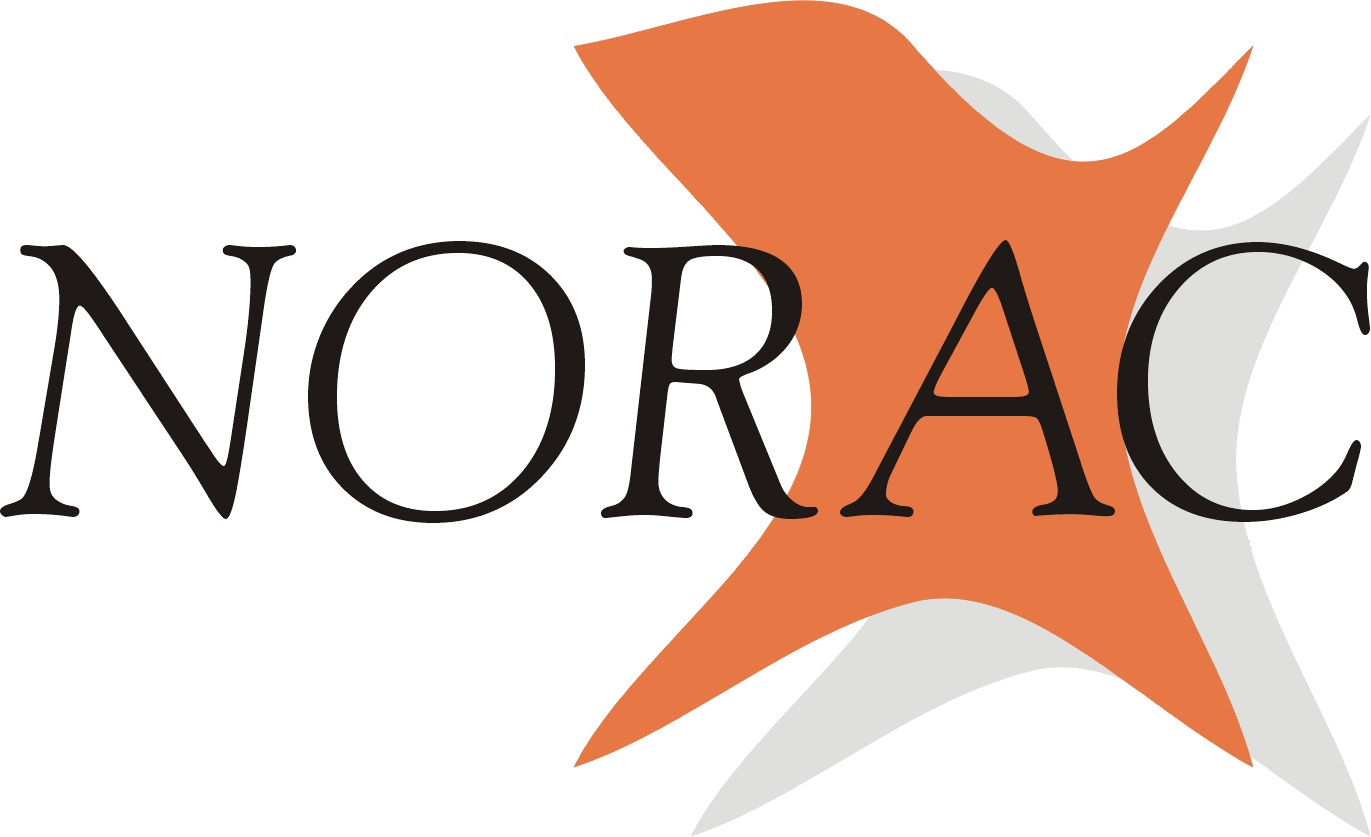 We are calling for entries from current UQ students, staff and alumni on the theme of "critical engagements with culture and politics."  Photographers, photojournalists and film makers have long explored how culture and politics are intertwined.  To do so critically is to go beyond stereotypical images of people, places and phenomena.  Photographs have the opportunity to show us the world in a new light, to provide us with the chance to re-view and re-think our assumptions about culture and politics.
You can submit up to three photographs. You should include details, stories or anecdotes describing each photo, its meaning and/or the circumstances that drew you to the location/composition of the photo. This description is considered in the judging process, and should be no more than 250 words. A resolution of 300 dpi is required. If in doubt upload the original, unaltered source file – generally this is the highest quality image. Photographs must have been taken between January 2016 and July 2017.
Submission Deadline:

Entries are open now and will close at midnight on Sunday 20 August, 2017. Photos and registration form must be submitted via email to polsisphotocomp@uq.edu.au 

Judging Criteria:

Entries will be judged on artistic merit and on their ability to offer a critical engagement with culture and politics.
Prizes (all gift vouchers from NORAC)
1st - $300 voucher
2nd - $75 voucher
3rd - $50 voucher
All entries must be the original work of the entrant and must be created exclusively by the entrant. Please read the terms and conditions.